Elk Hills School District's Back to School Family Picnic
This year we tried something new. We had a Back to School Family Picnic before school started. We served dinner and got to meet up with all the parents and students.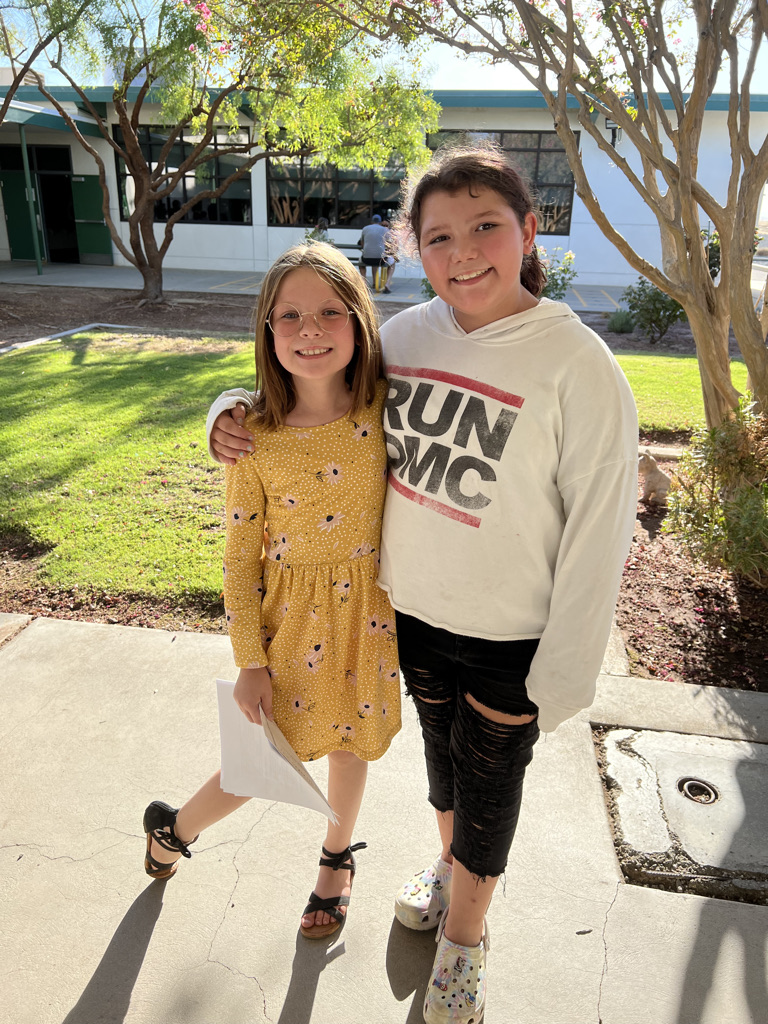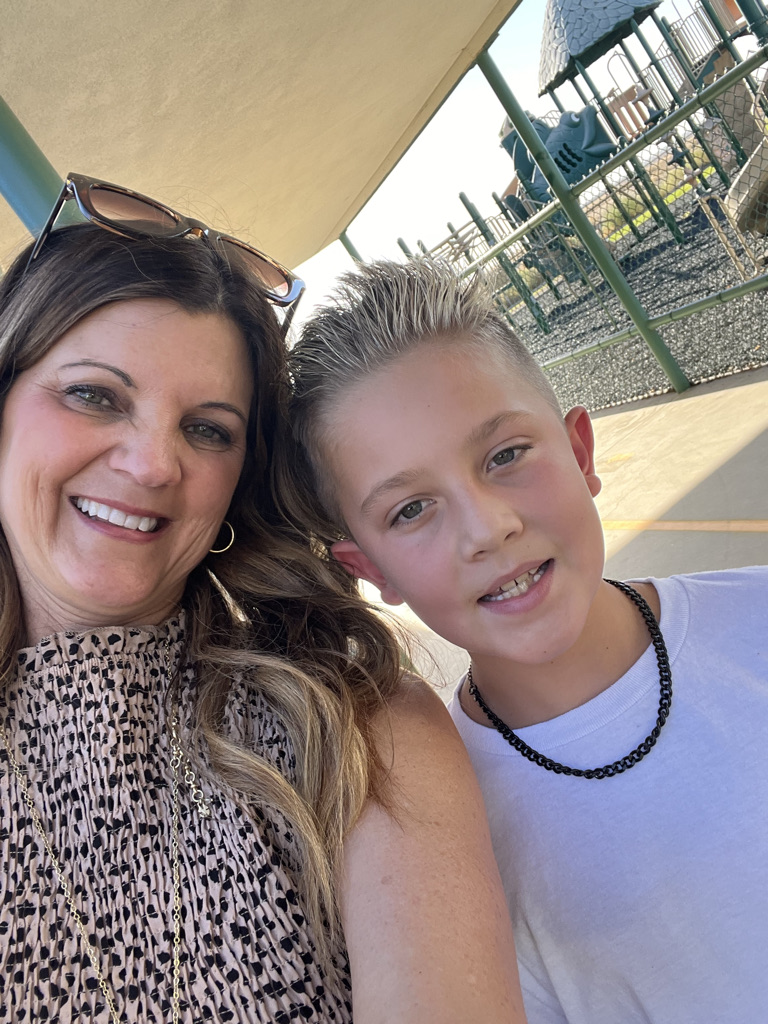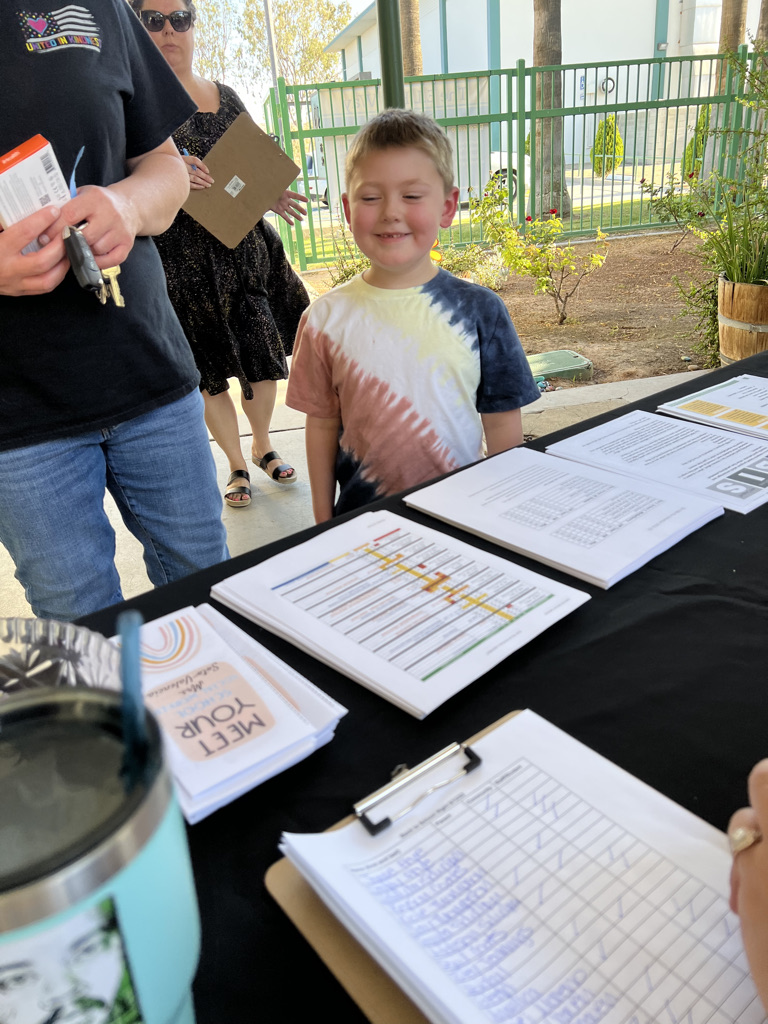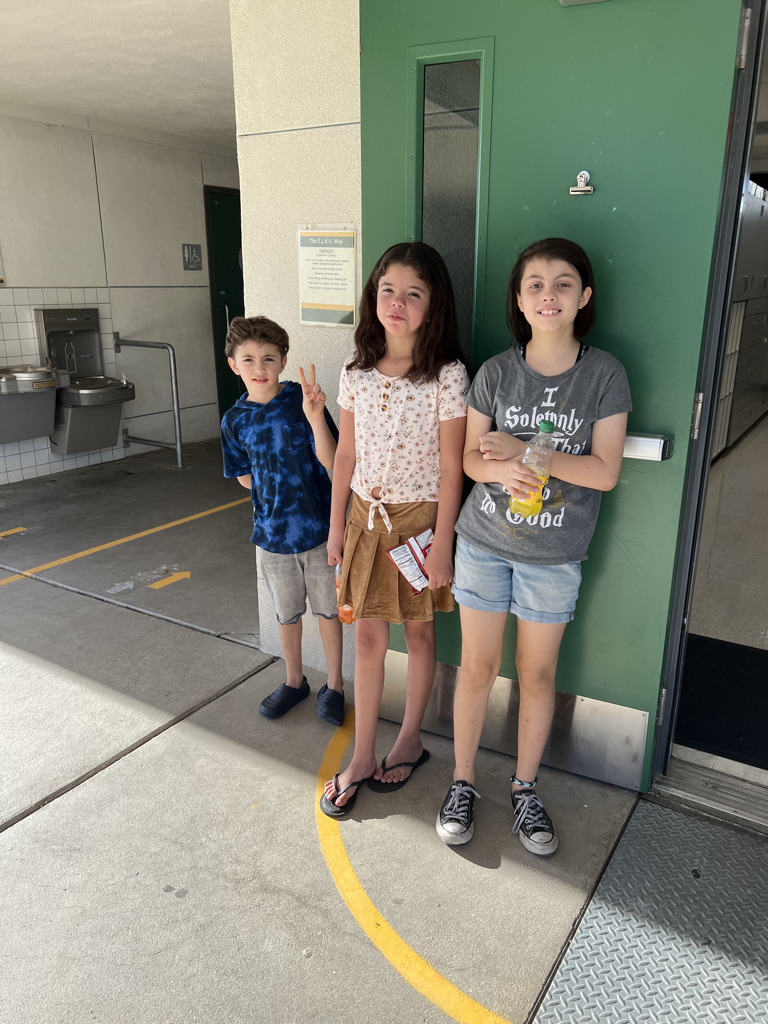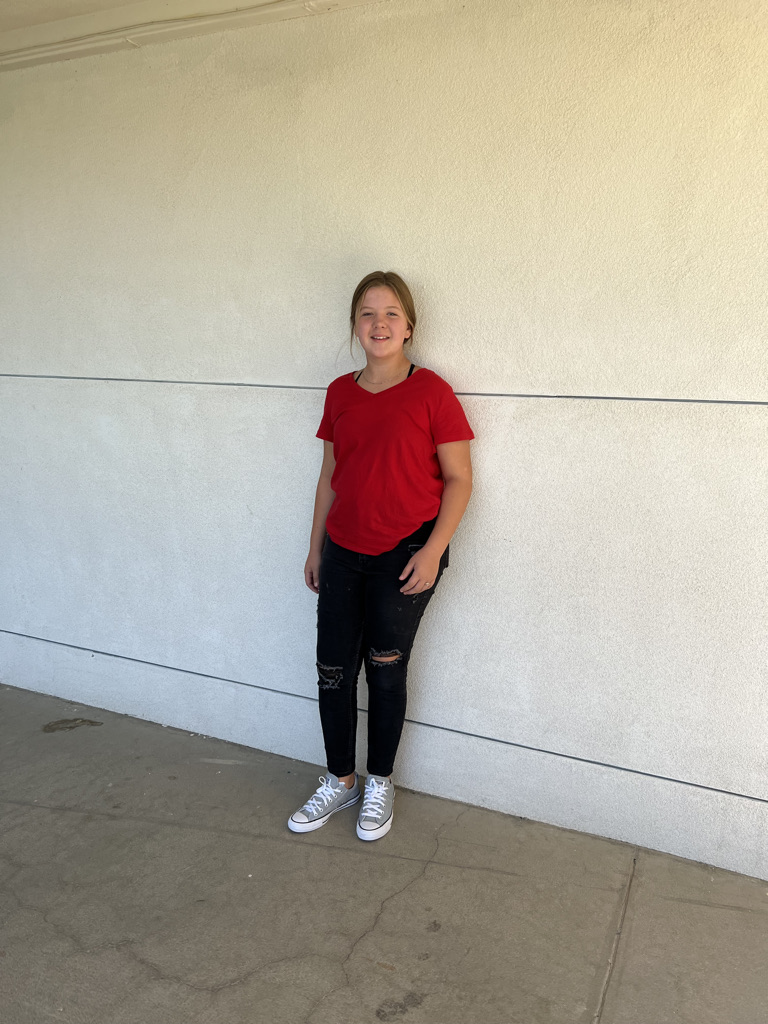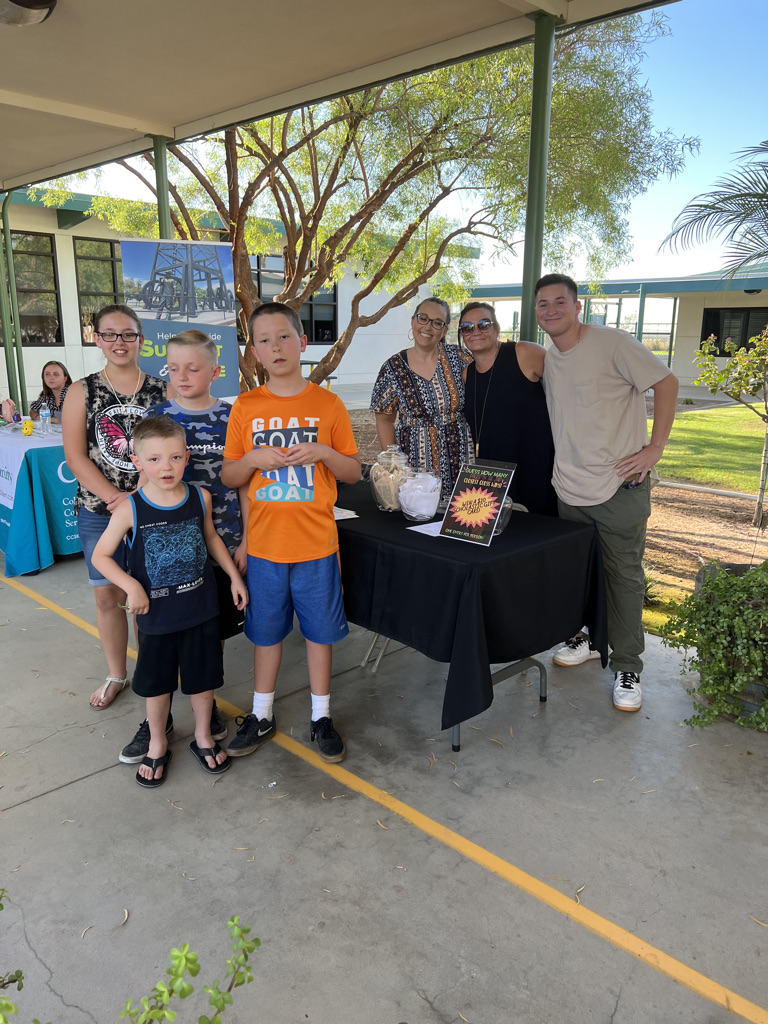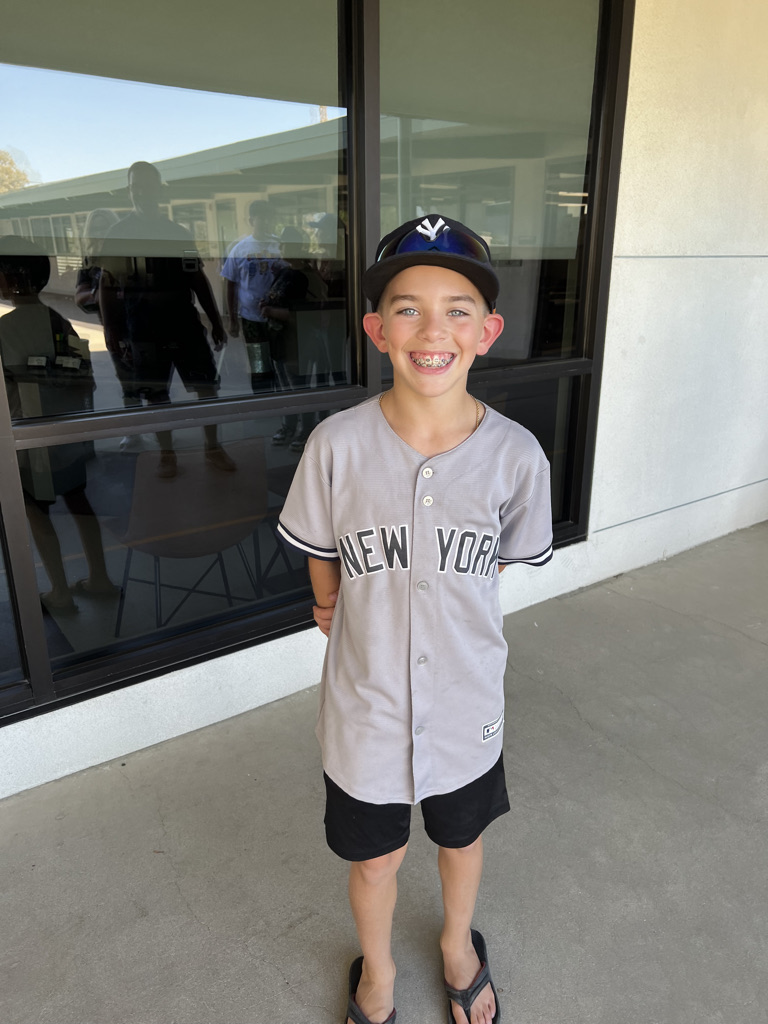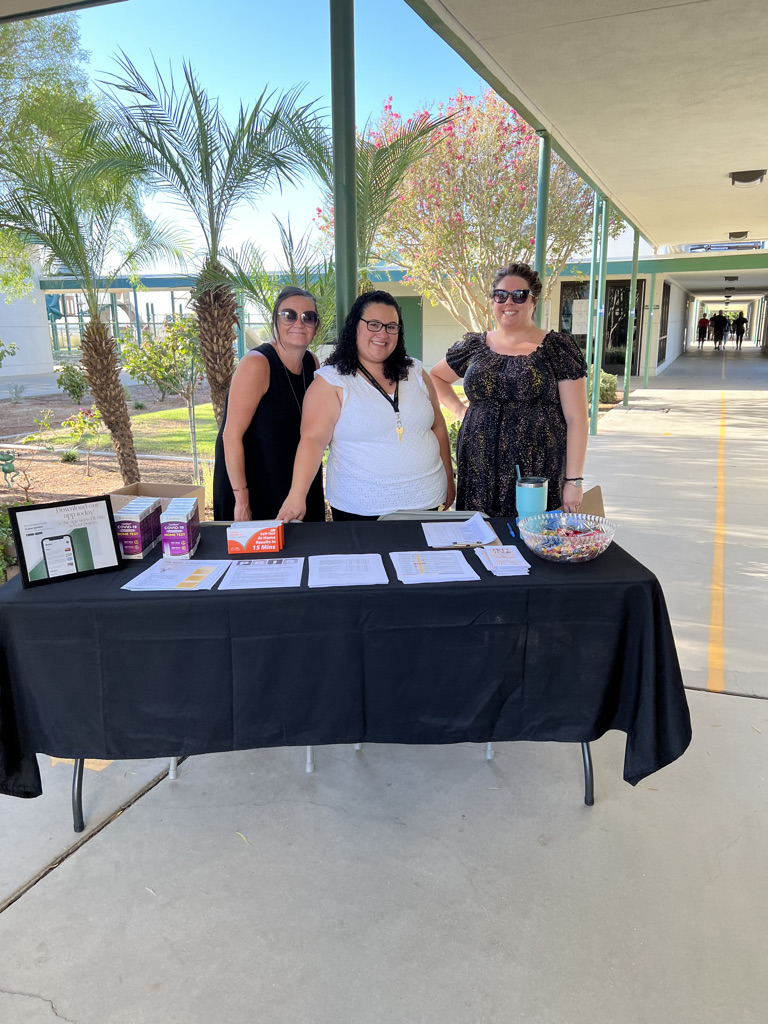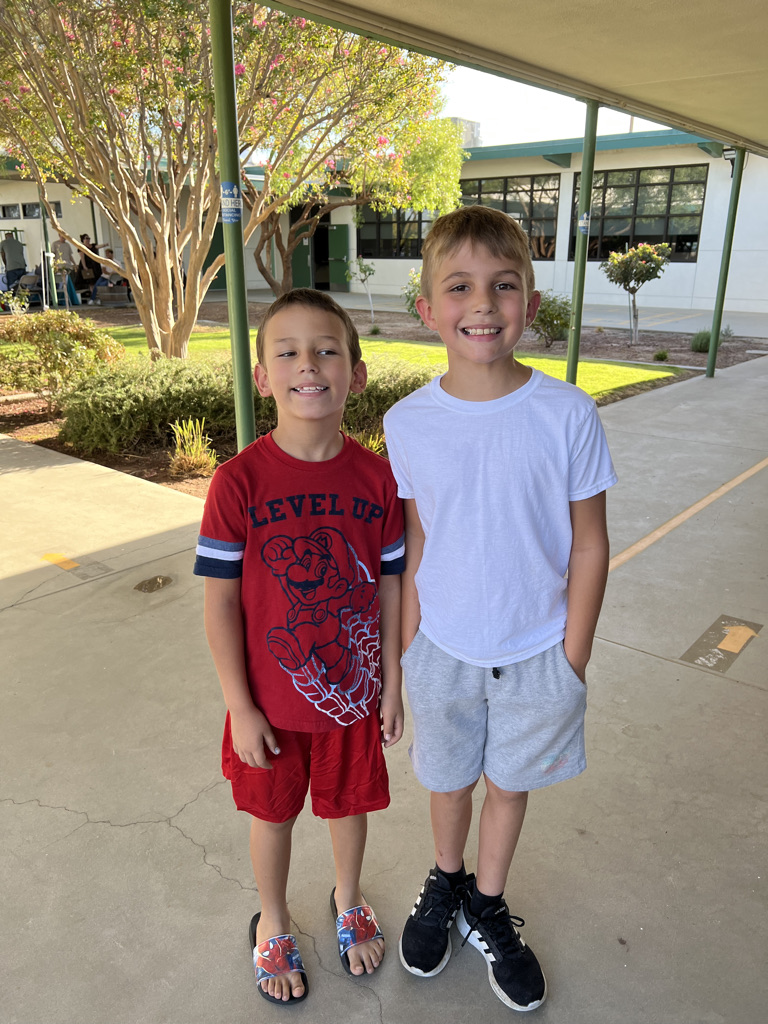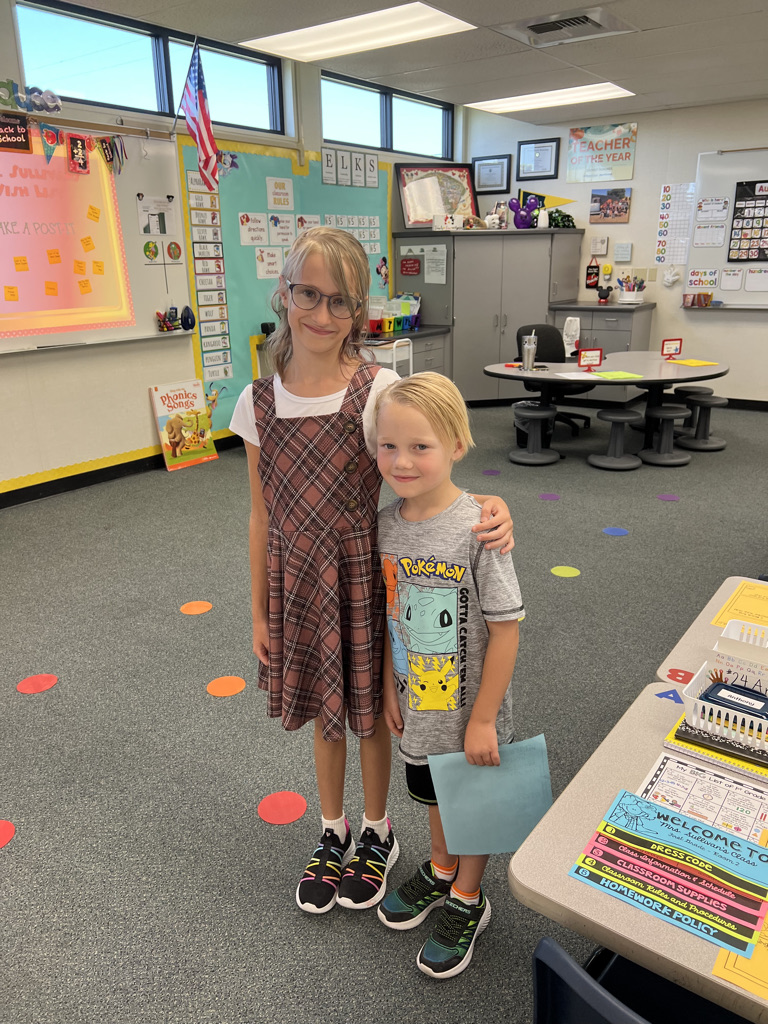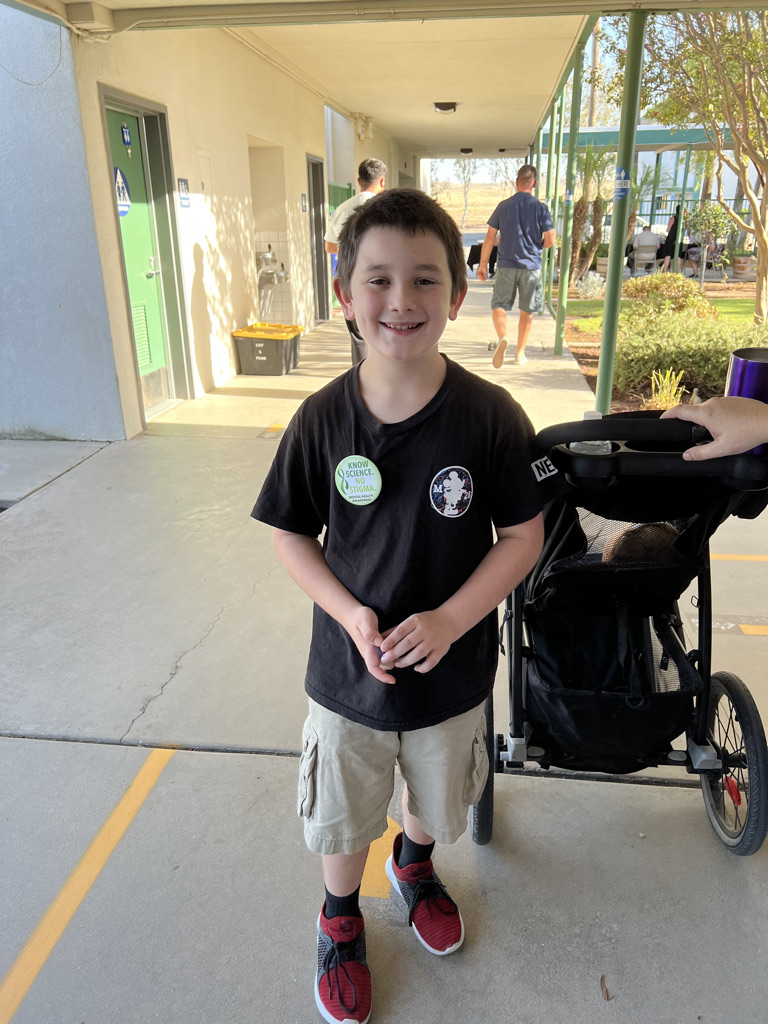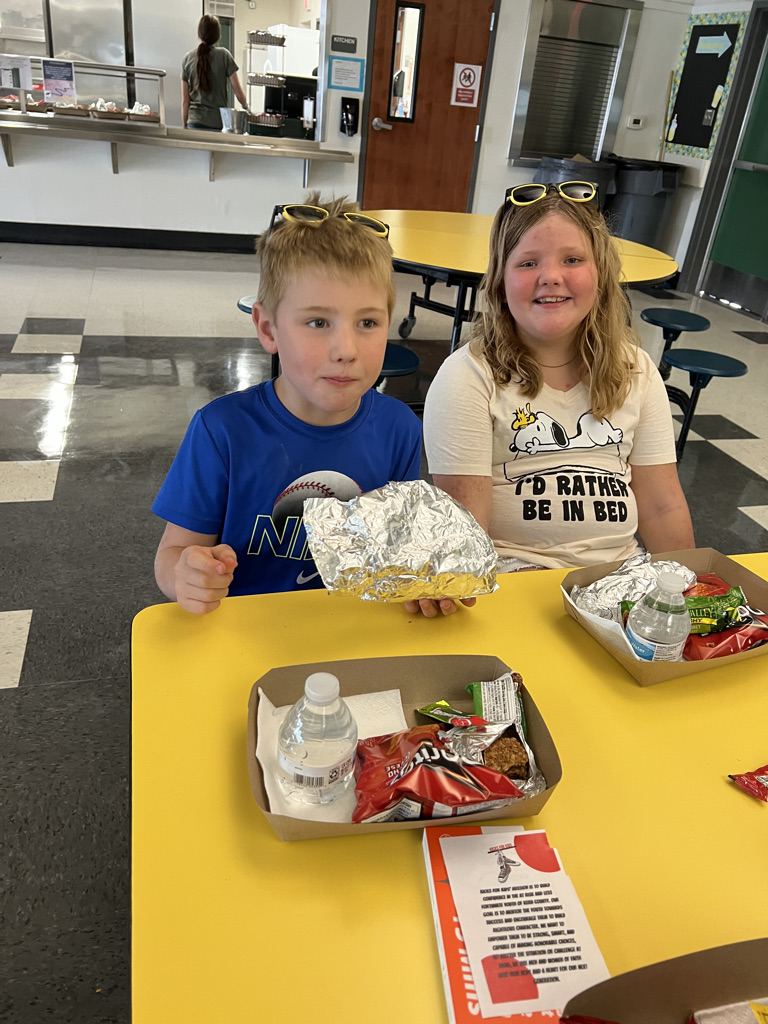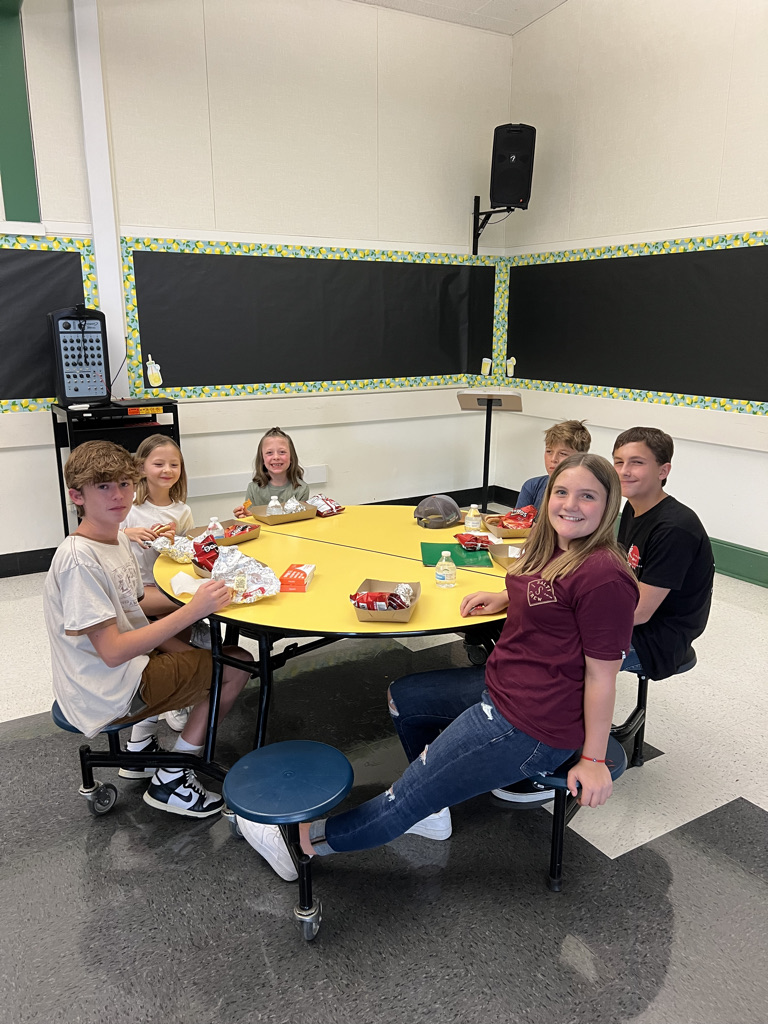 Literacy Department Book Tasting Event
The Literacy Department had their 2nd annual 2 day Book Tasting event. This event is for students to sample a variety of books in different genres.
Here are a few reflections from students when asked "Why they liked the Book Tasting, and What they learned?"
"This place really inspires me to read more."
"It was a cool experience and I got to learn about new books."
"It got me to see books I usually wouldn't like."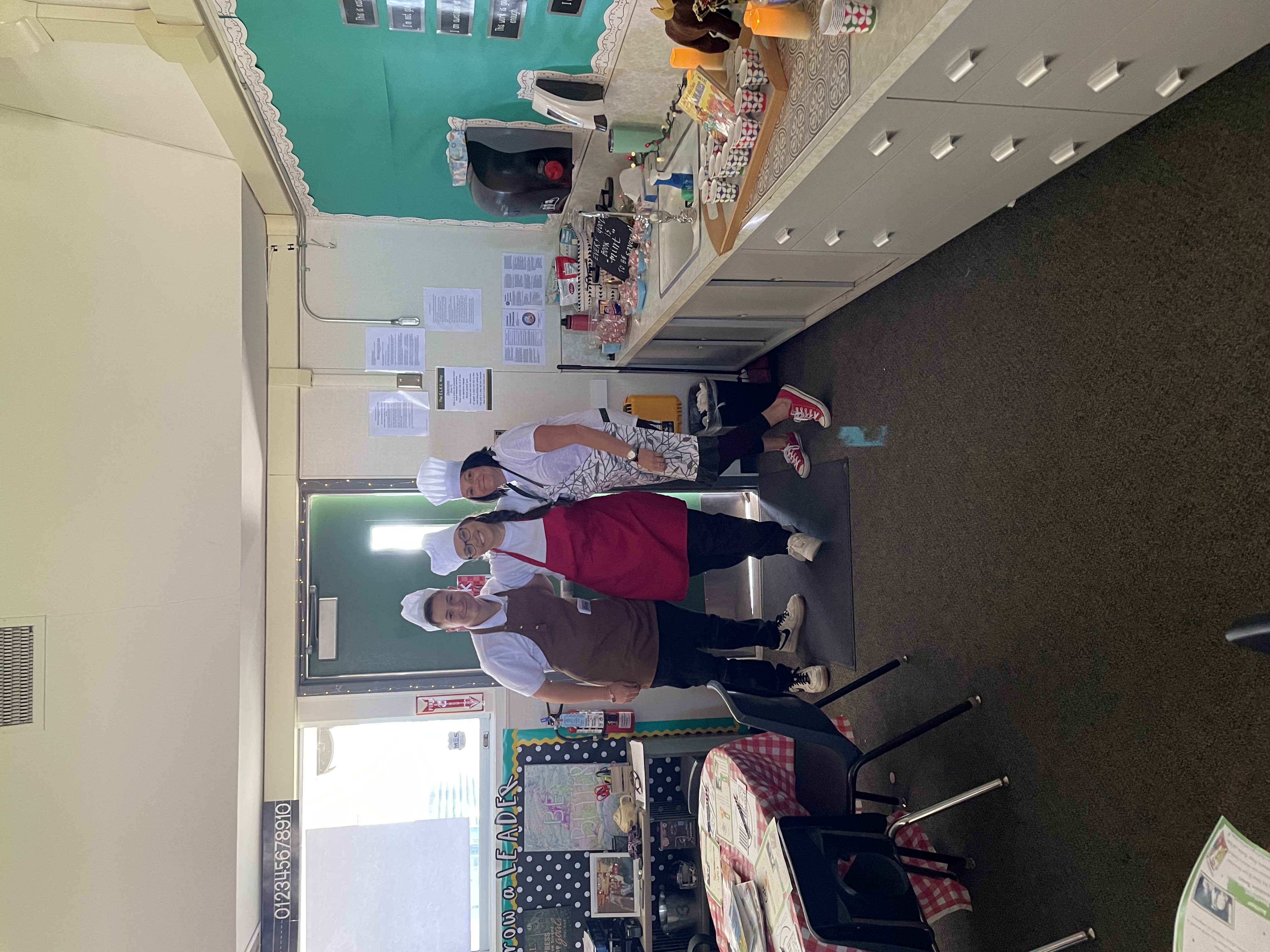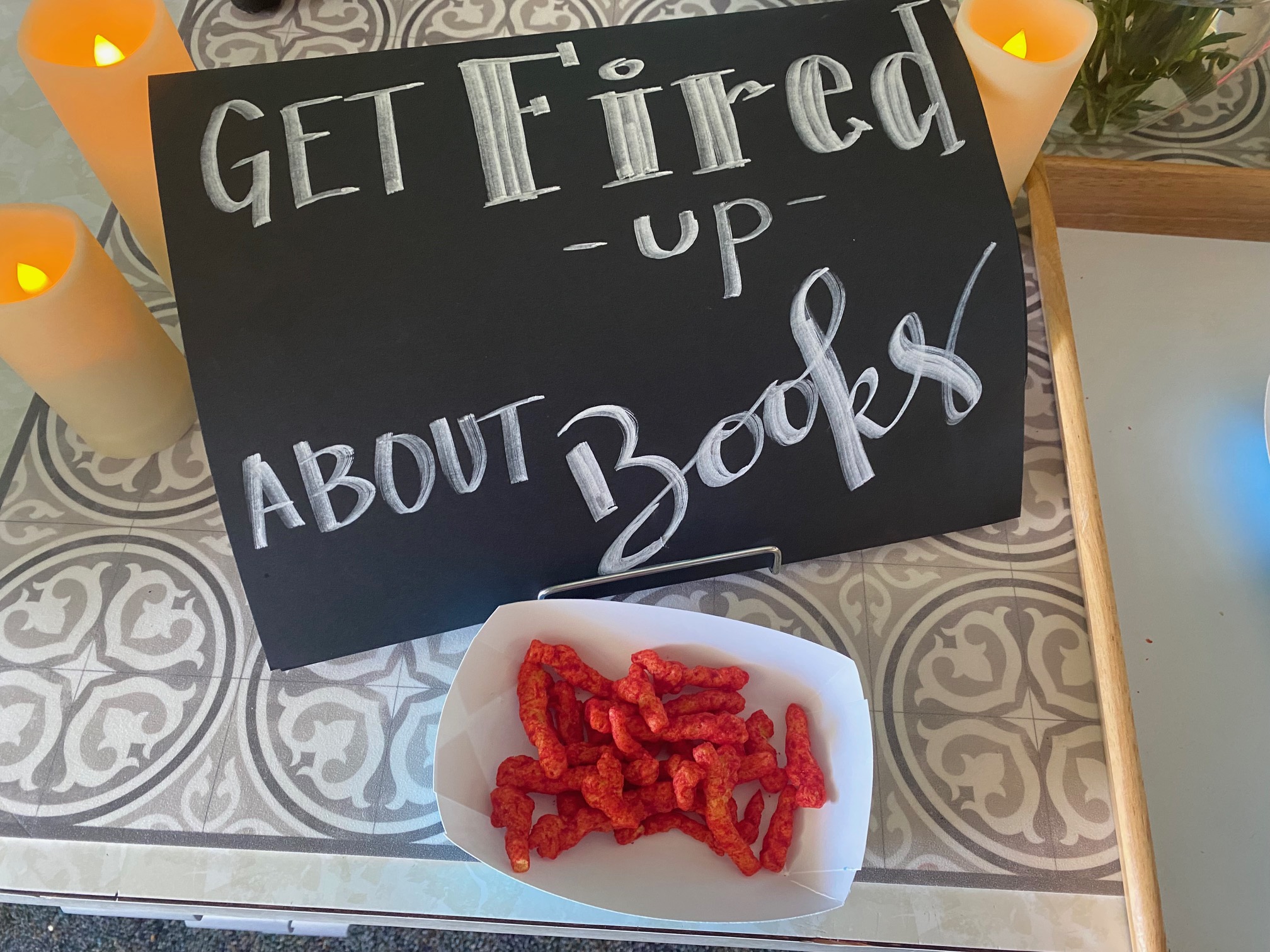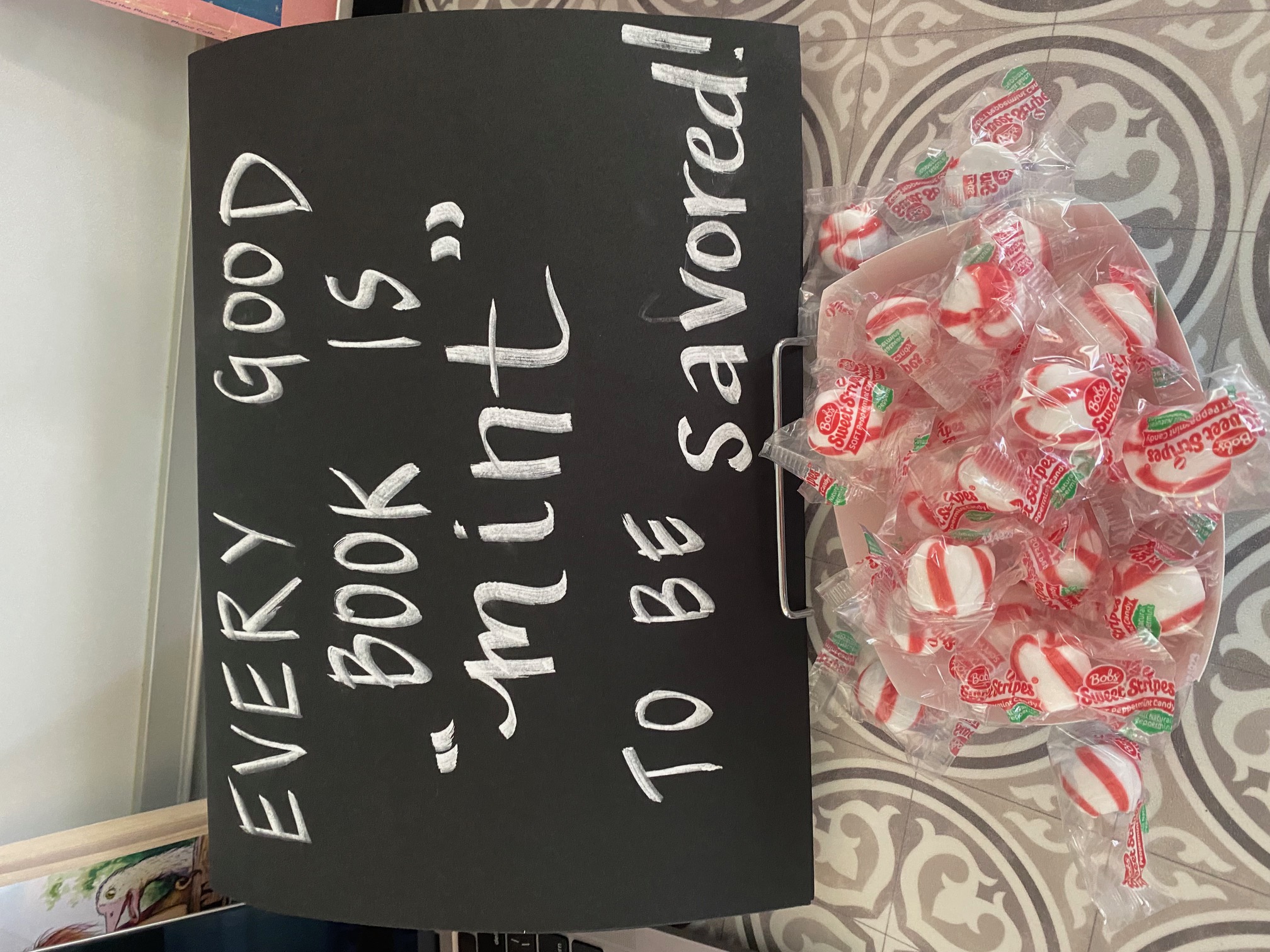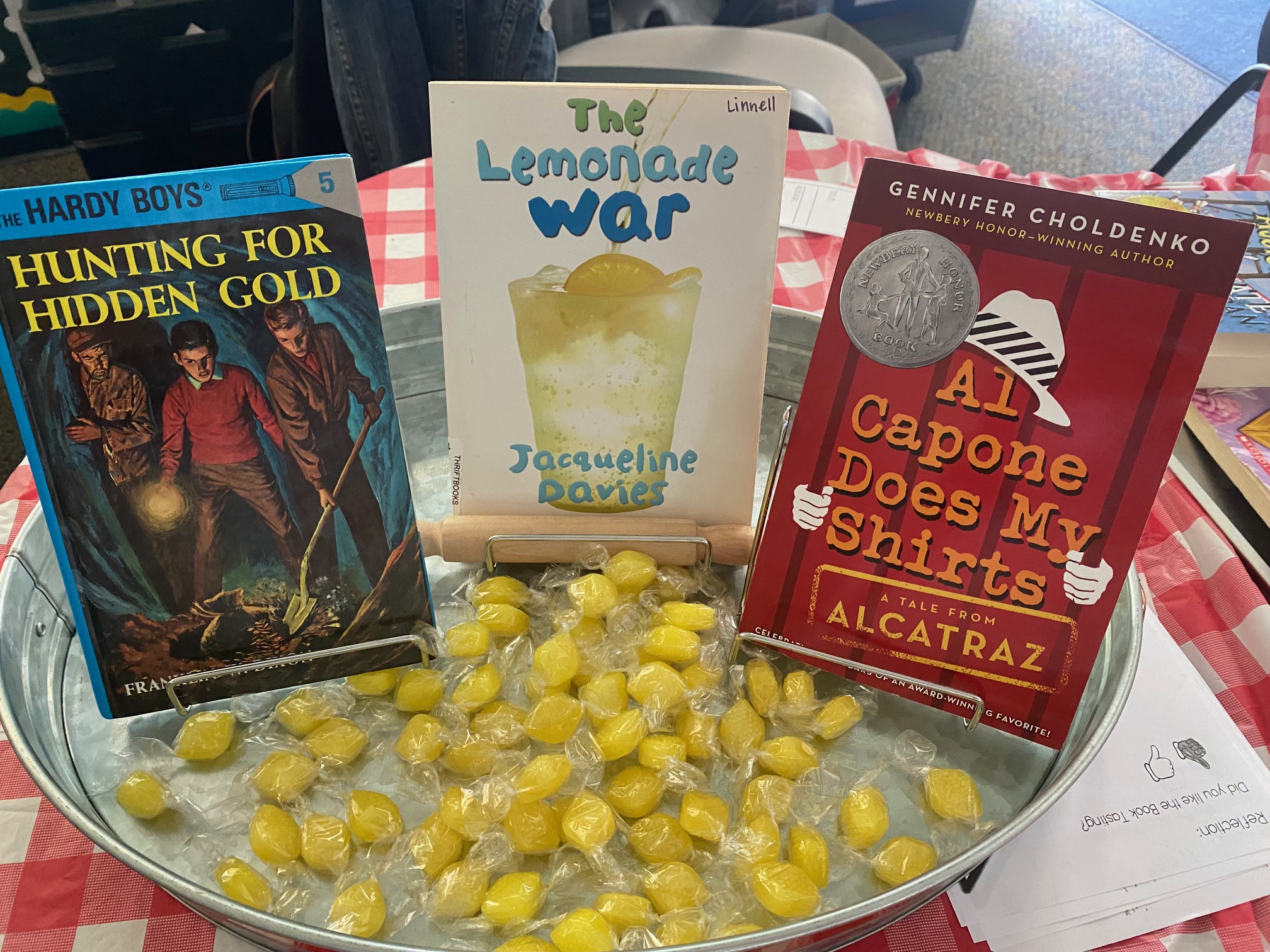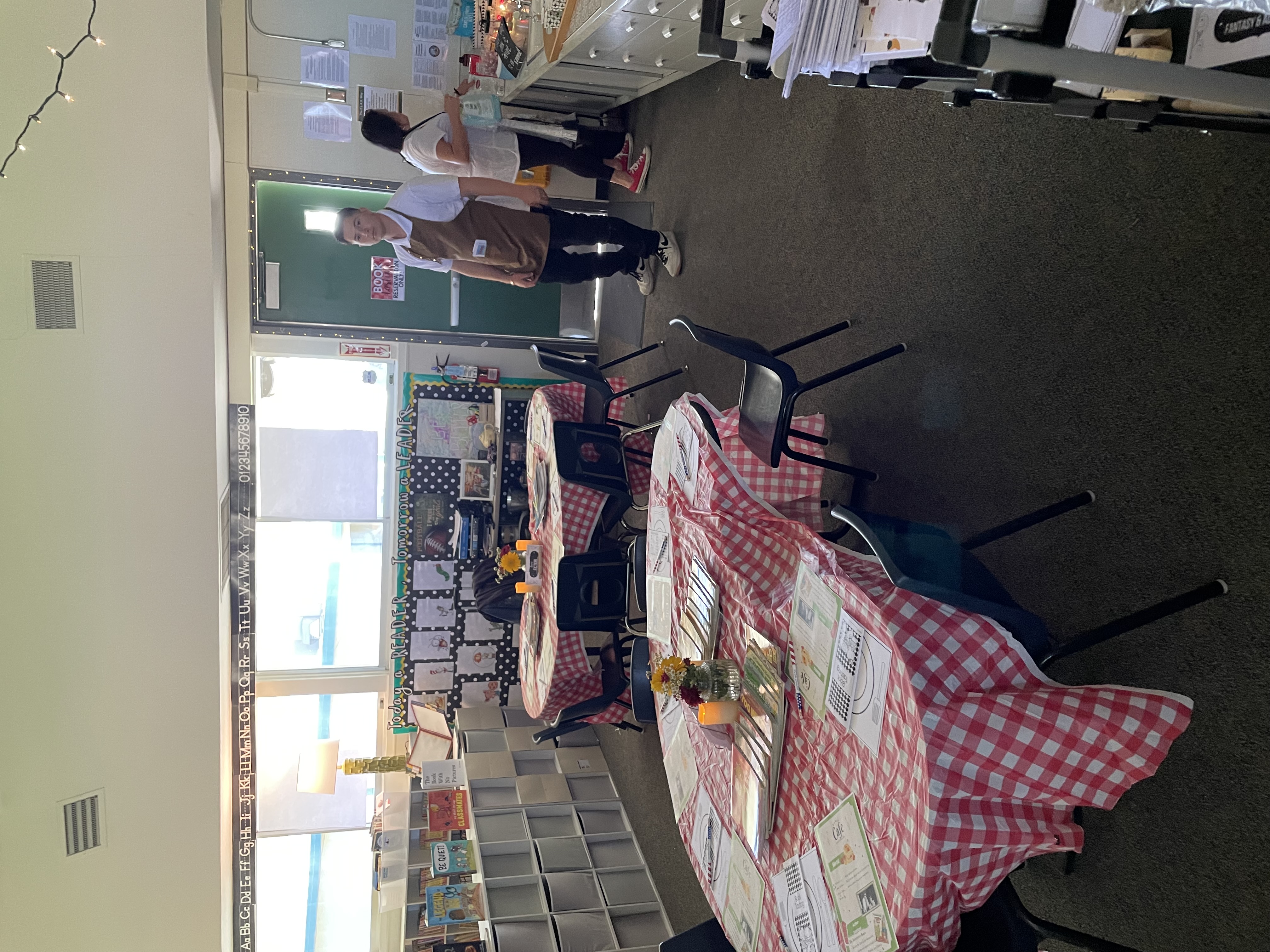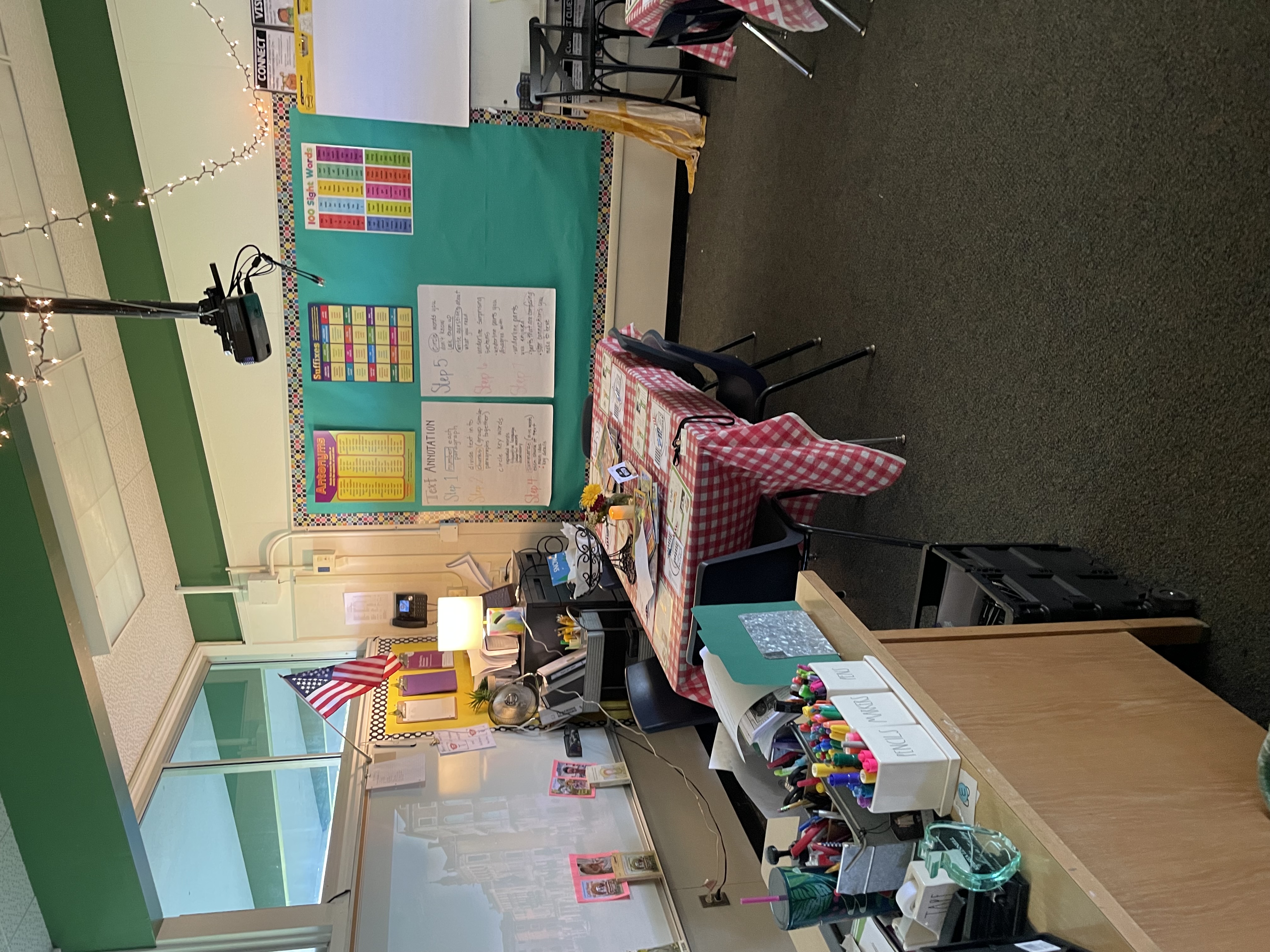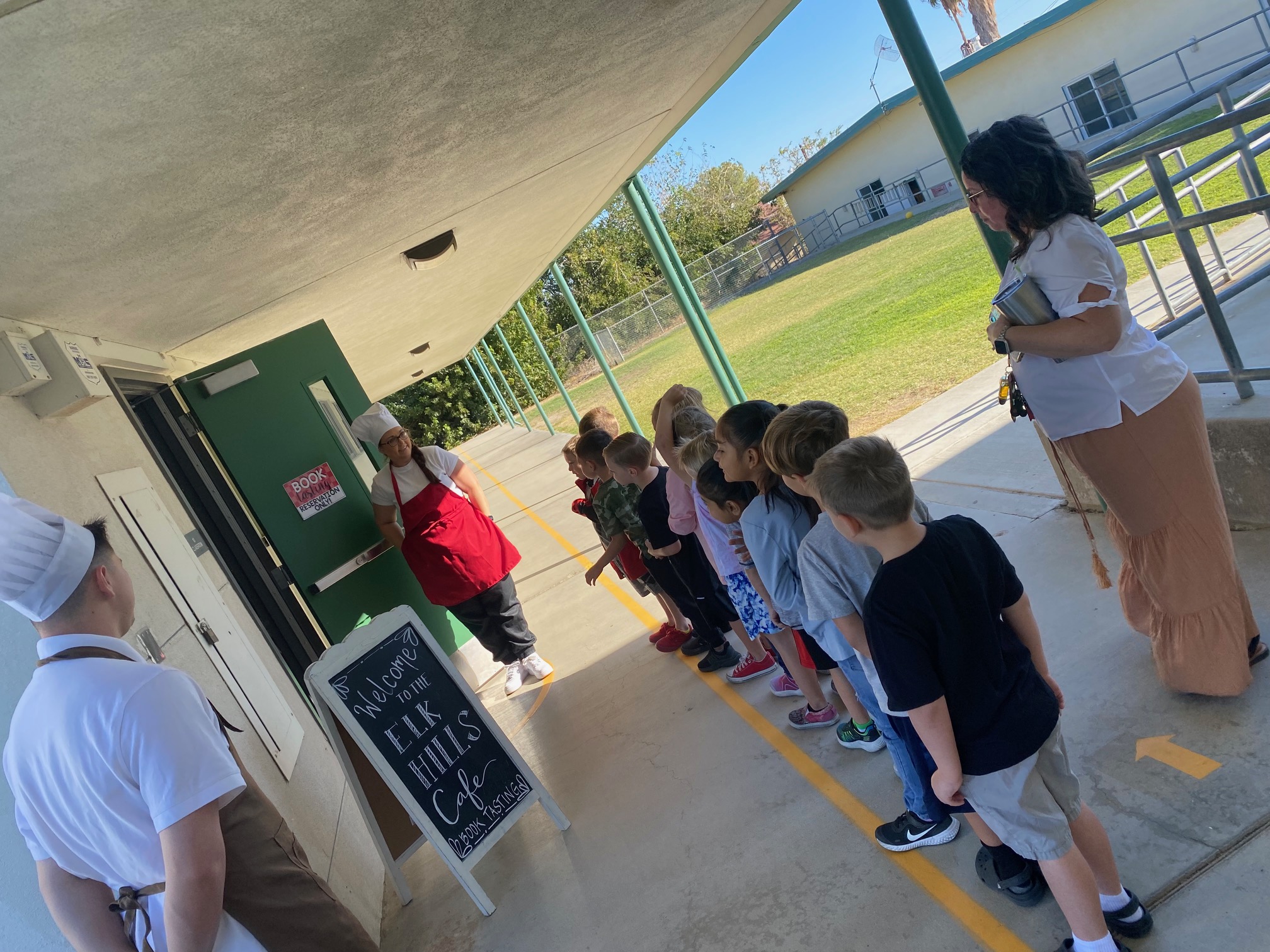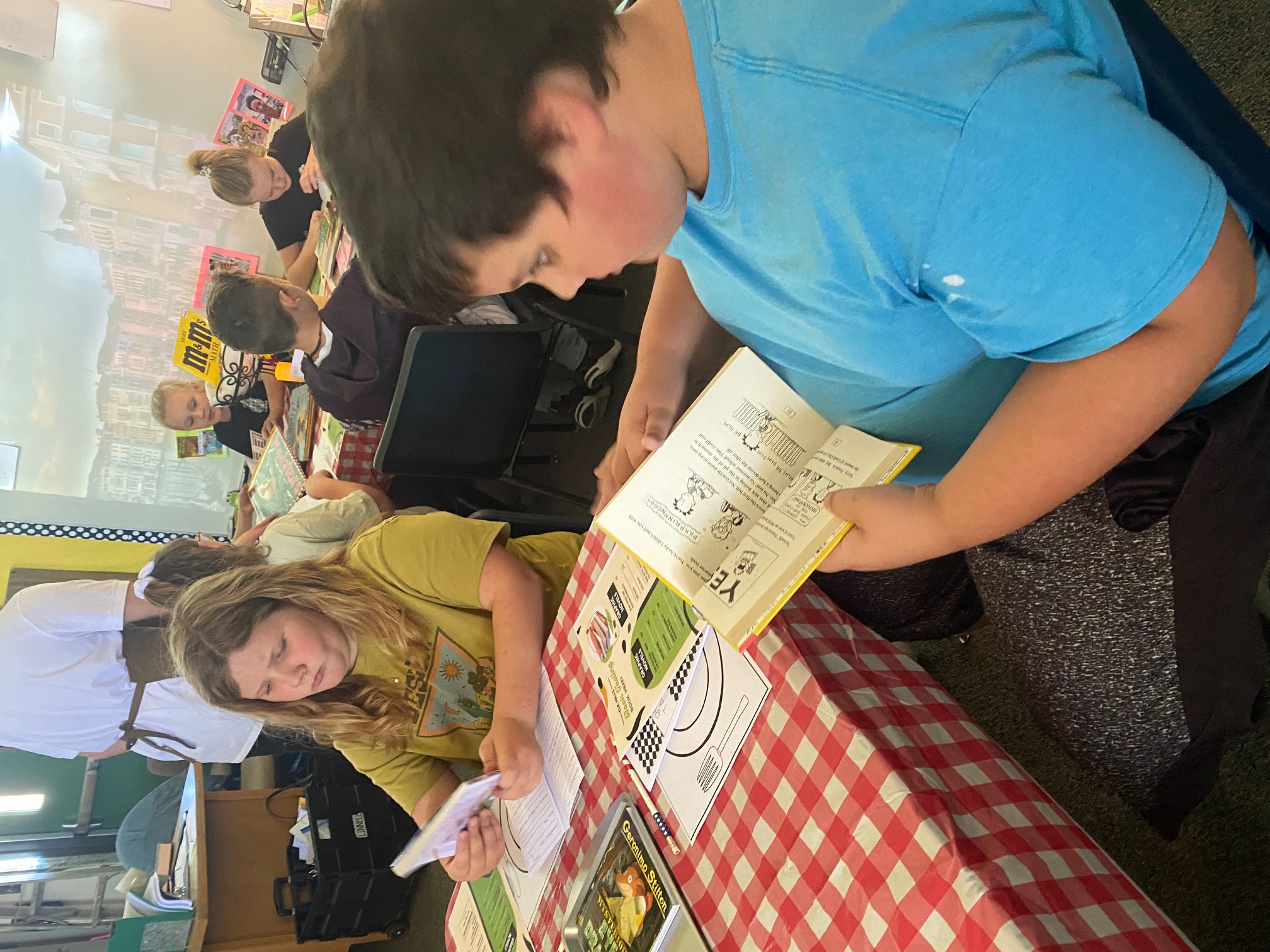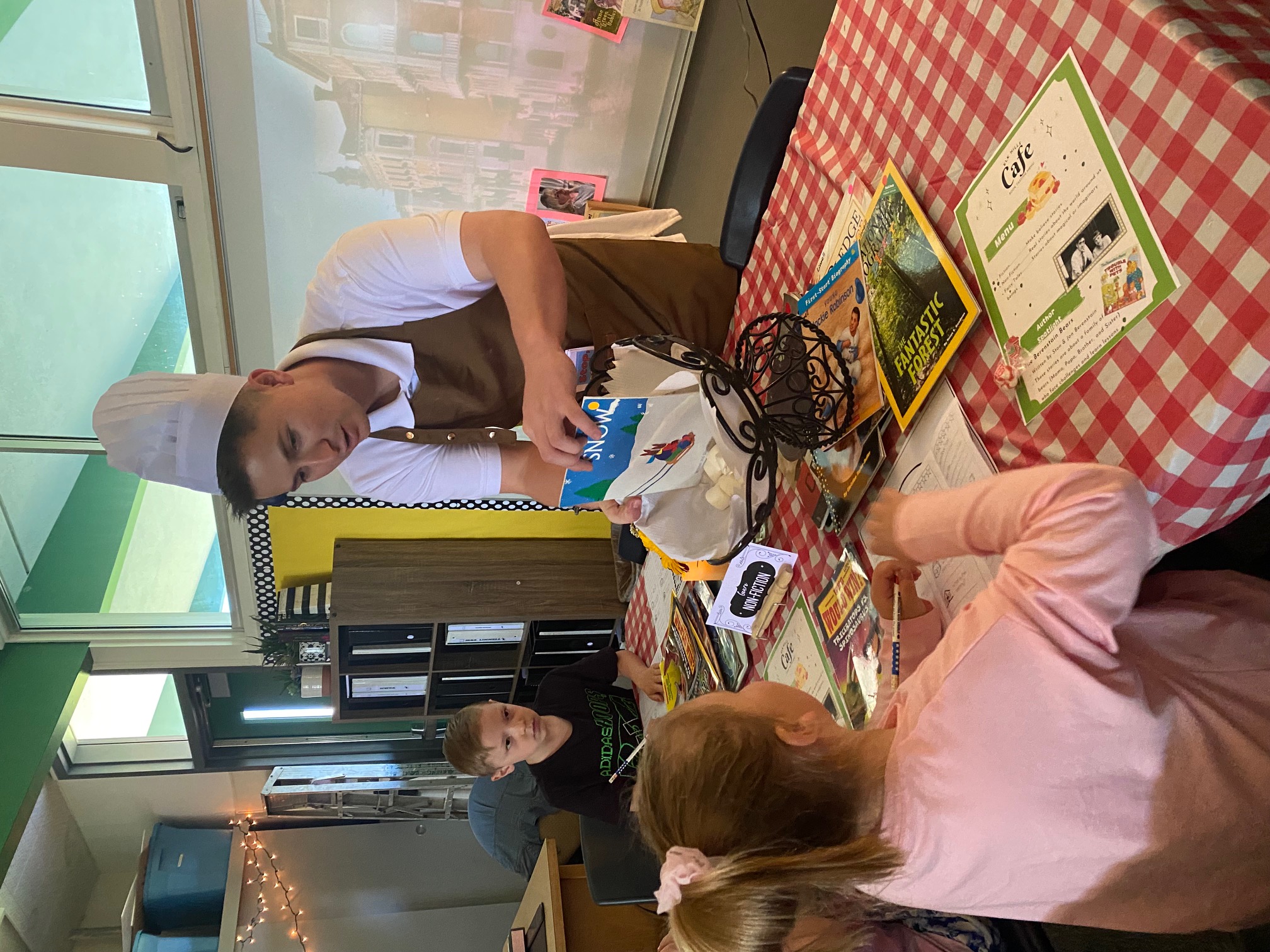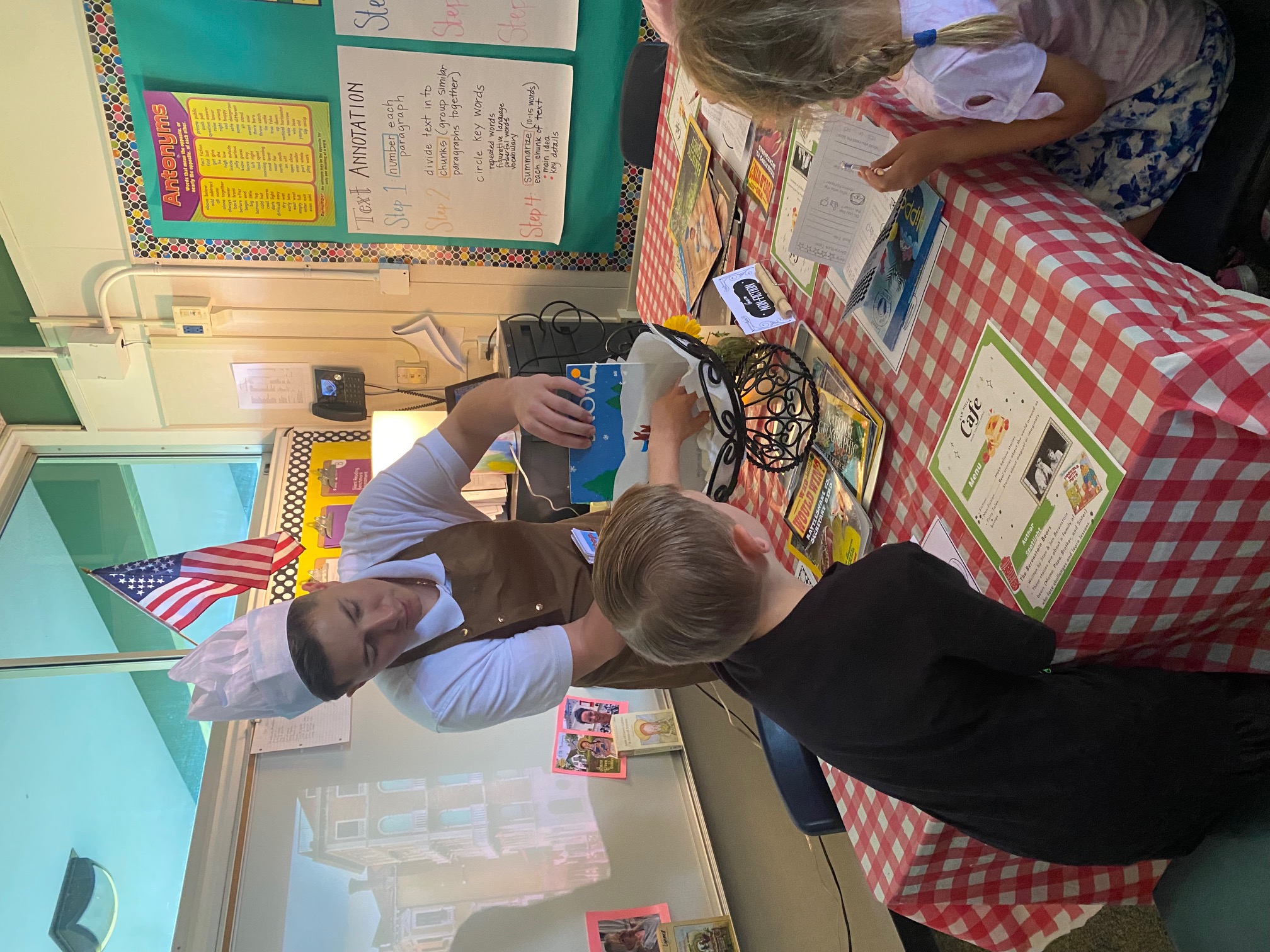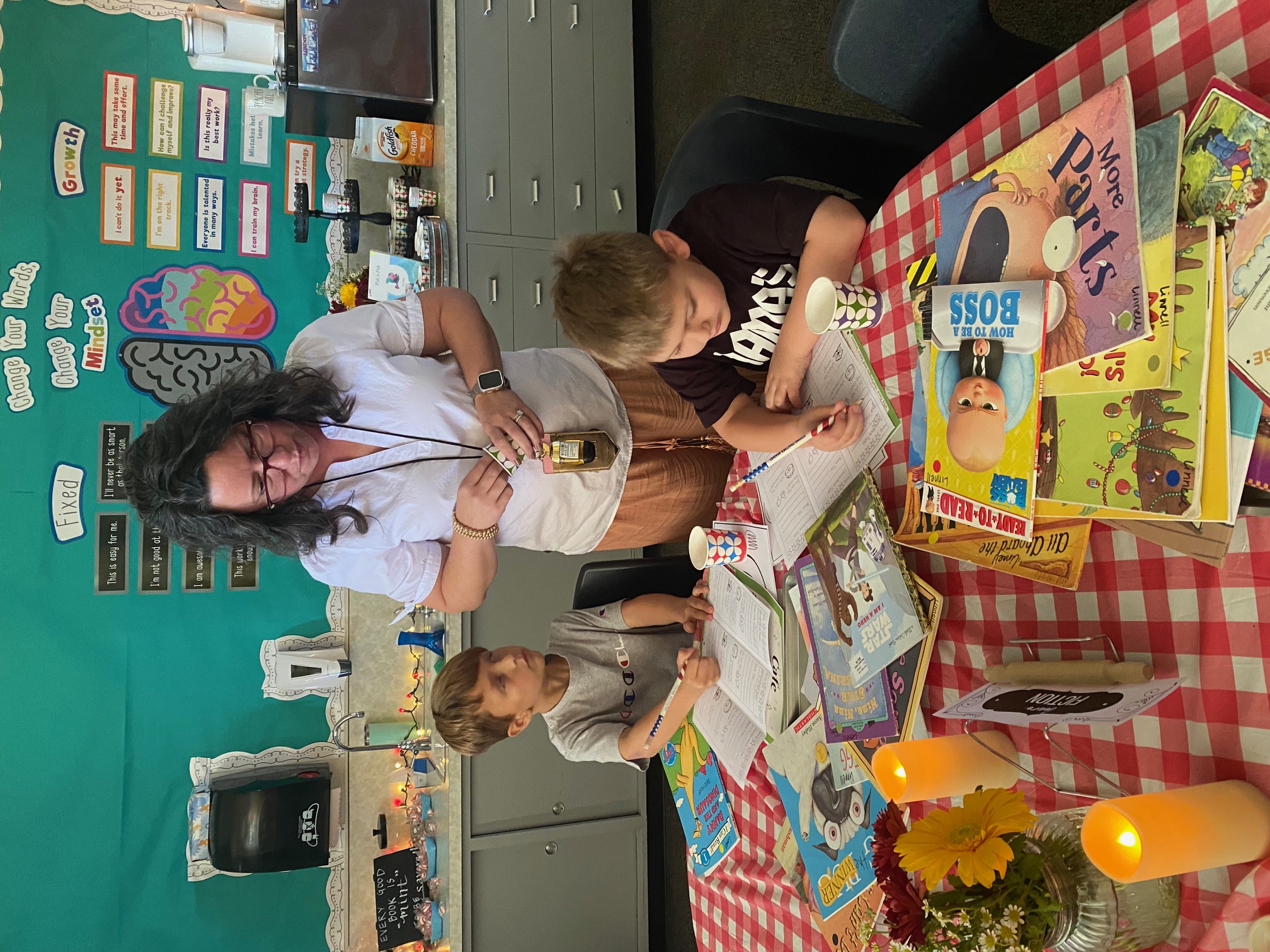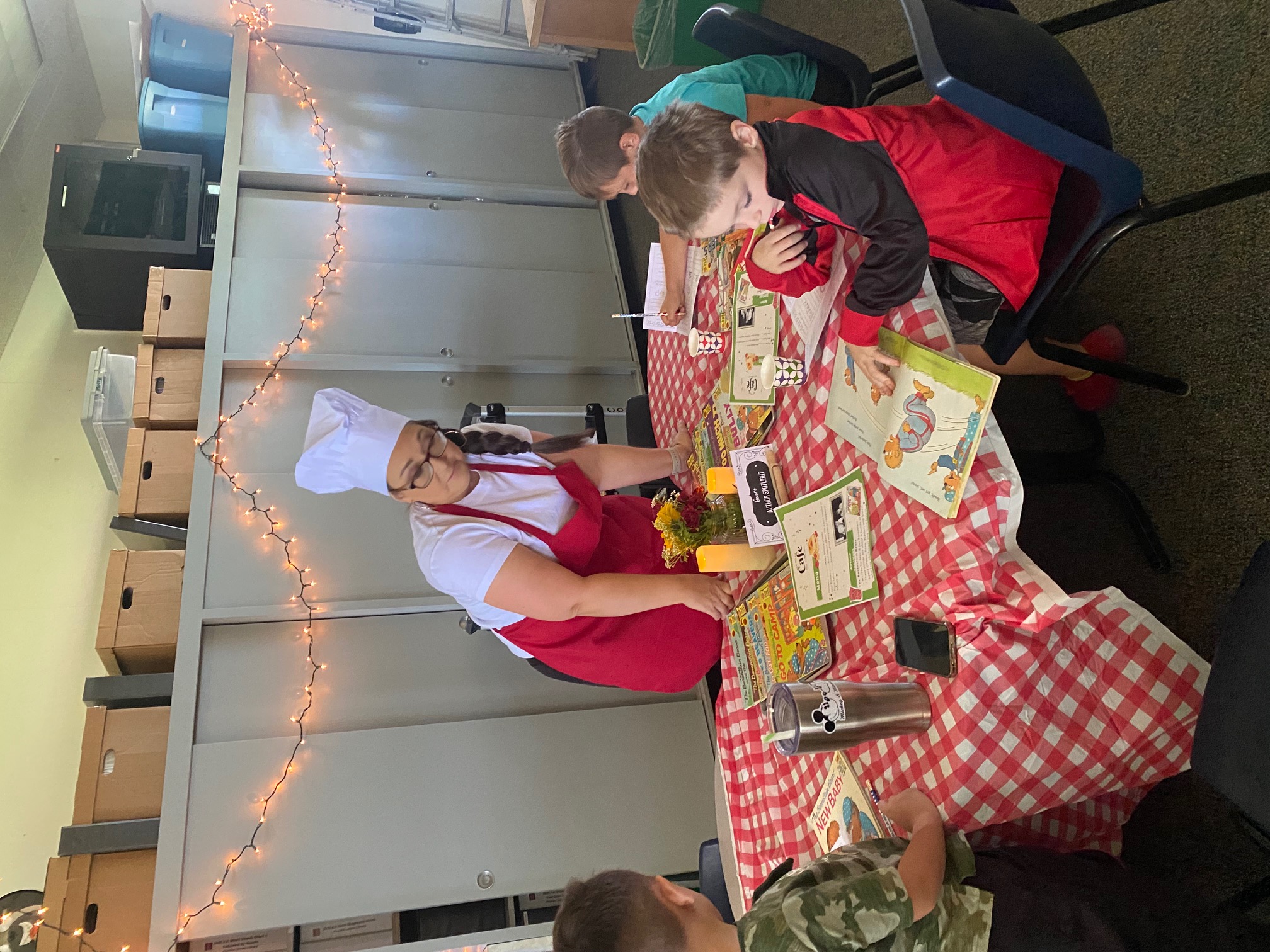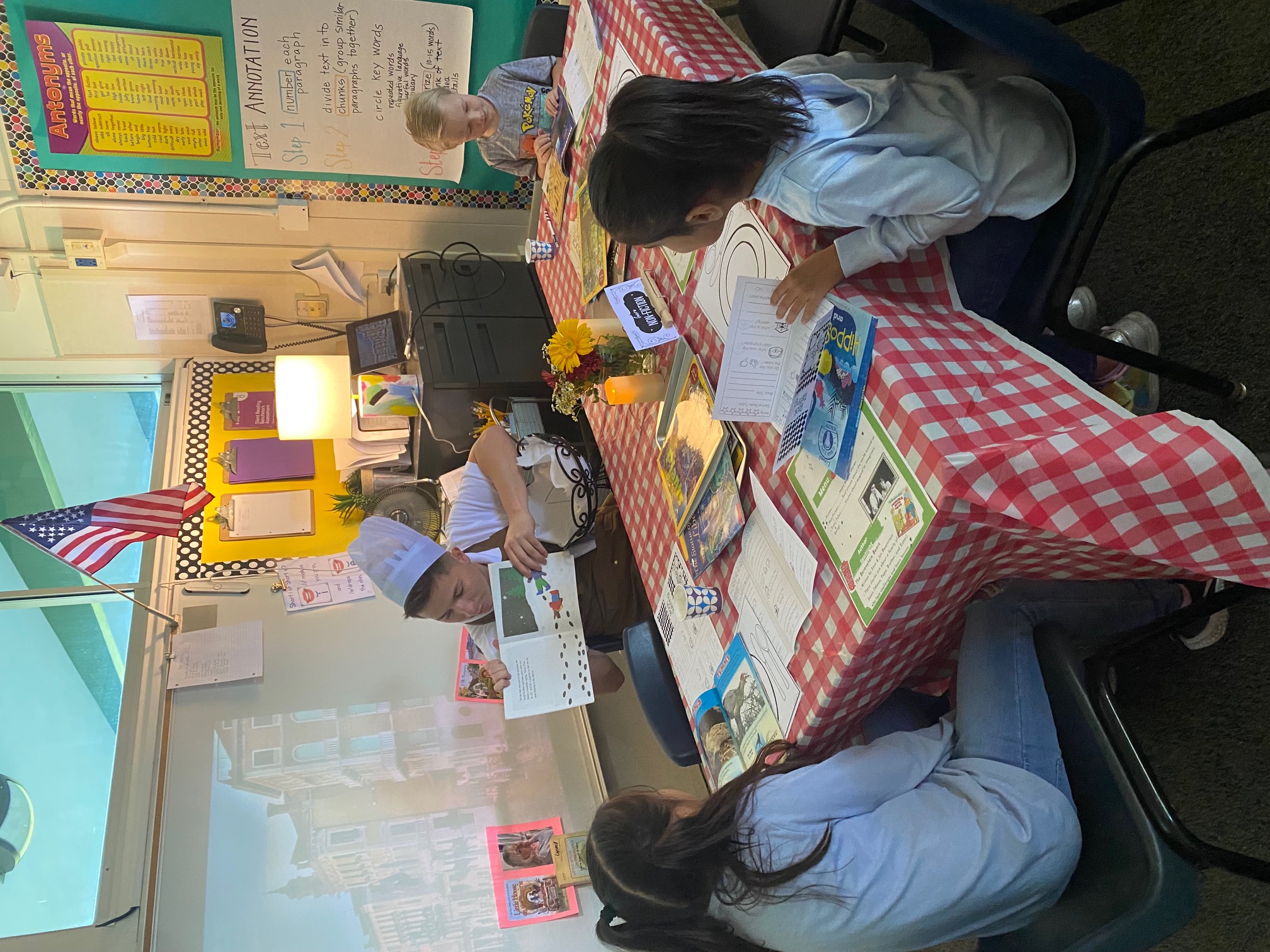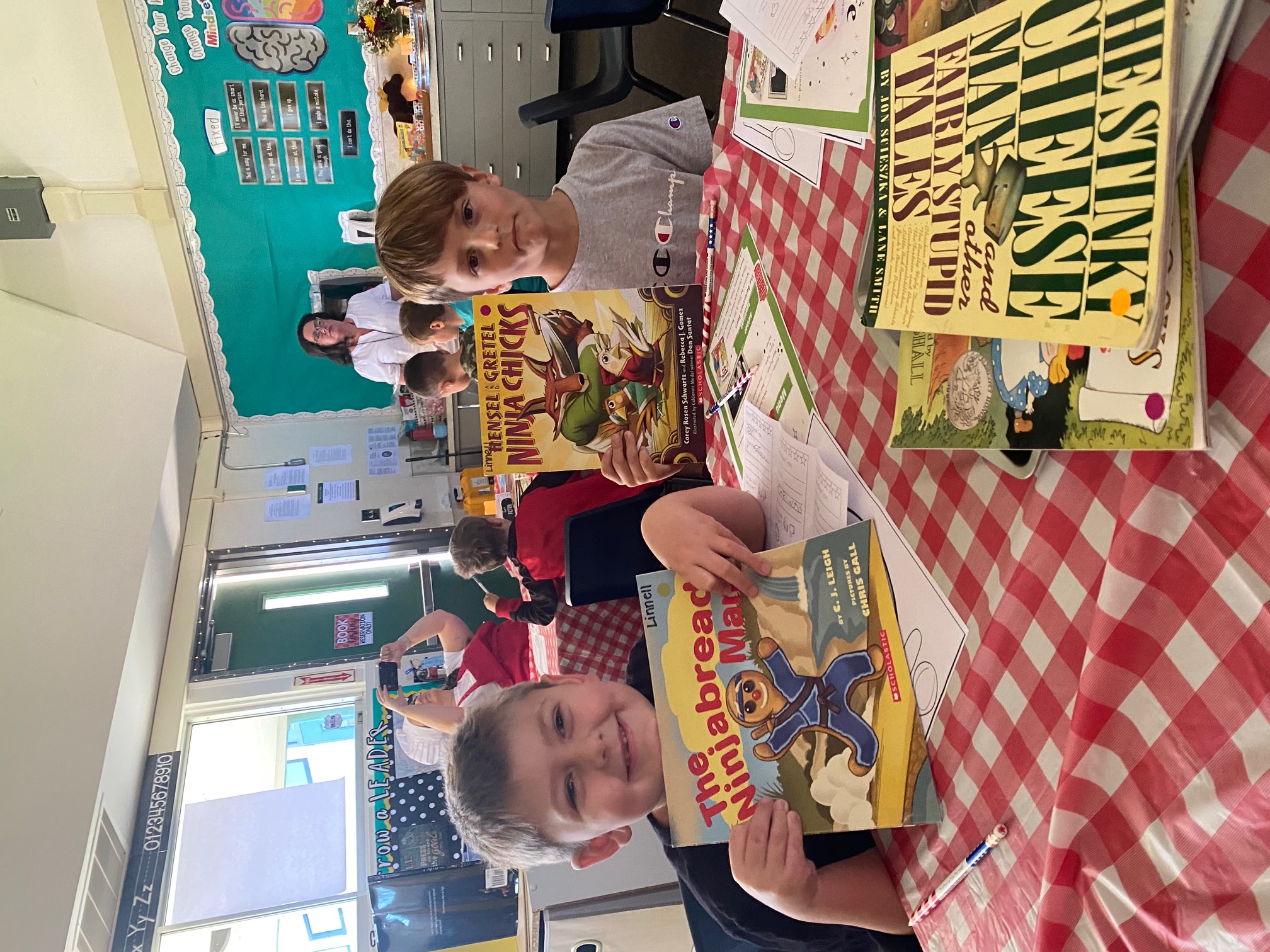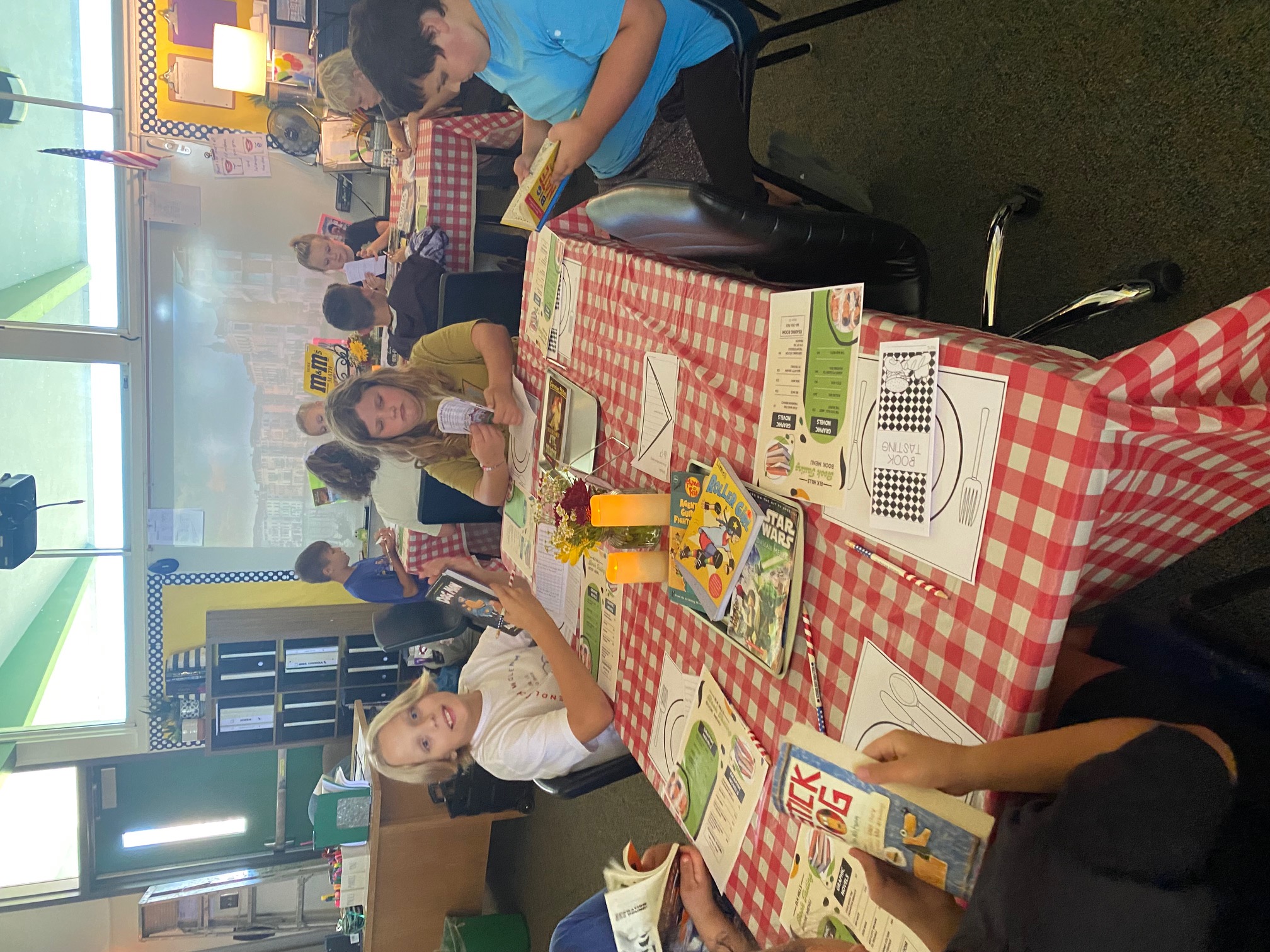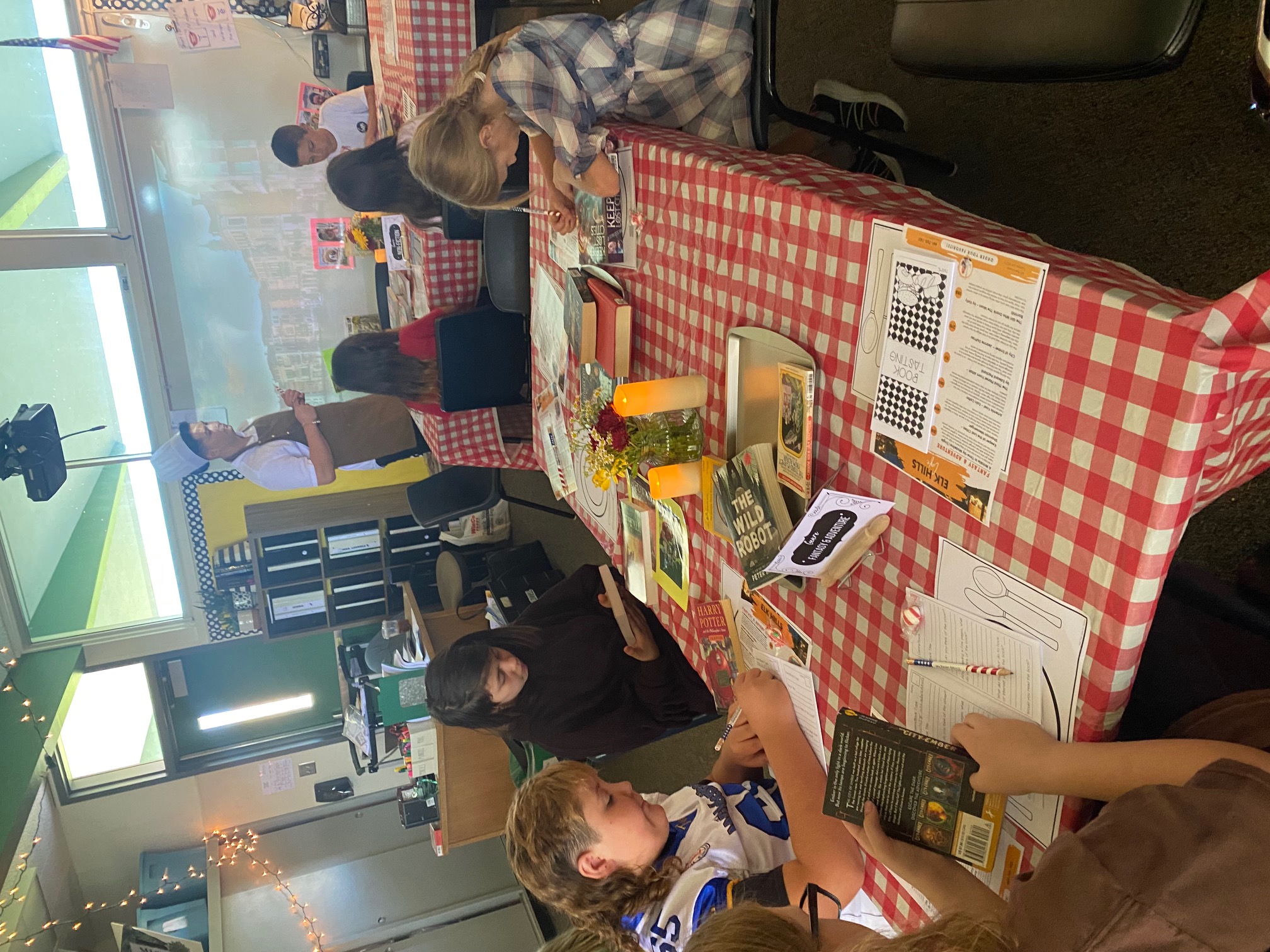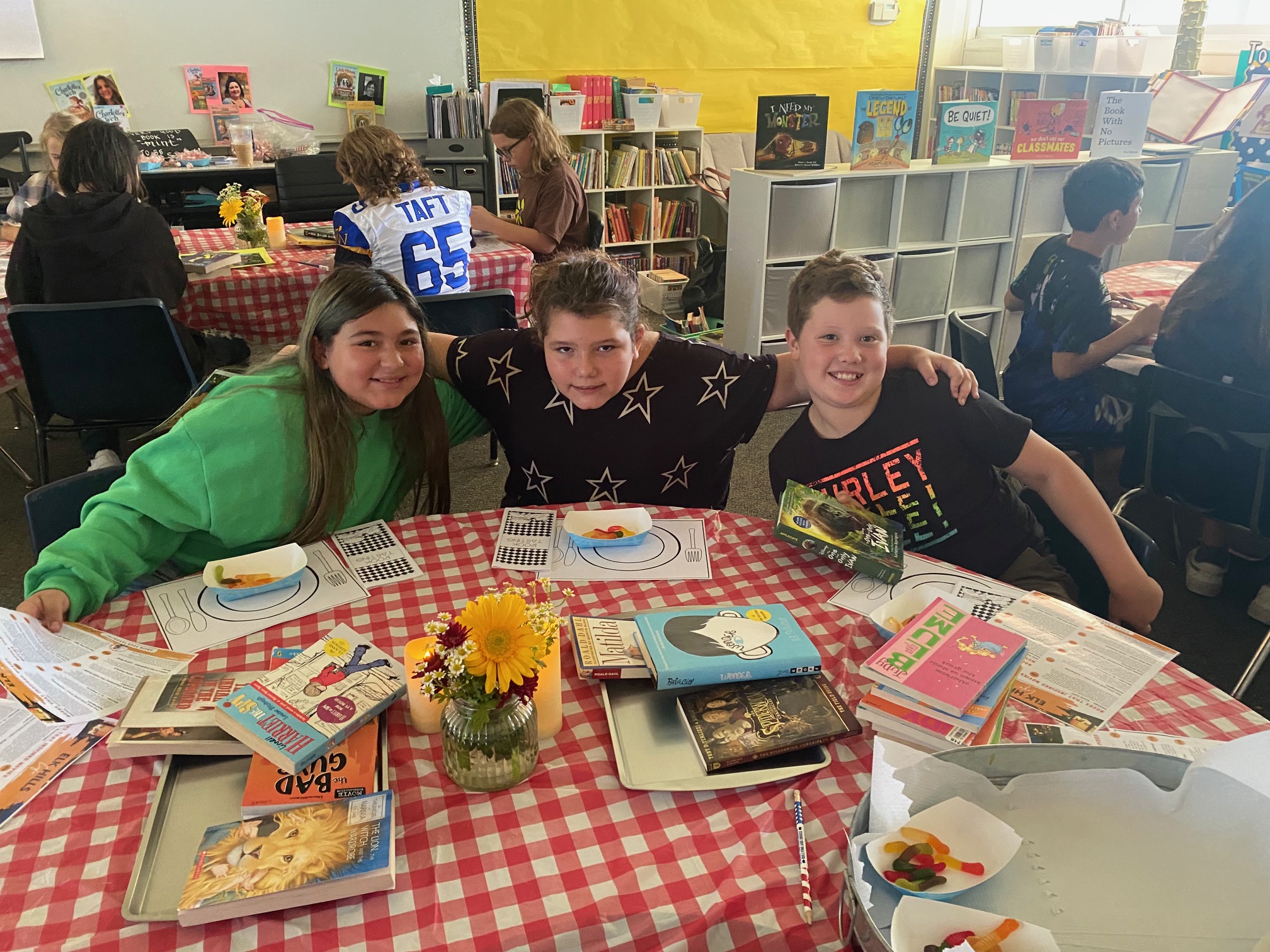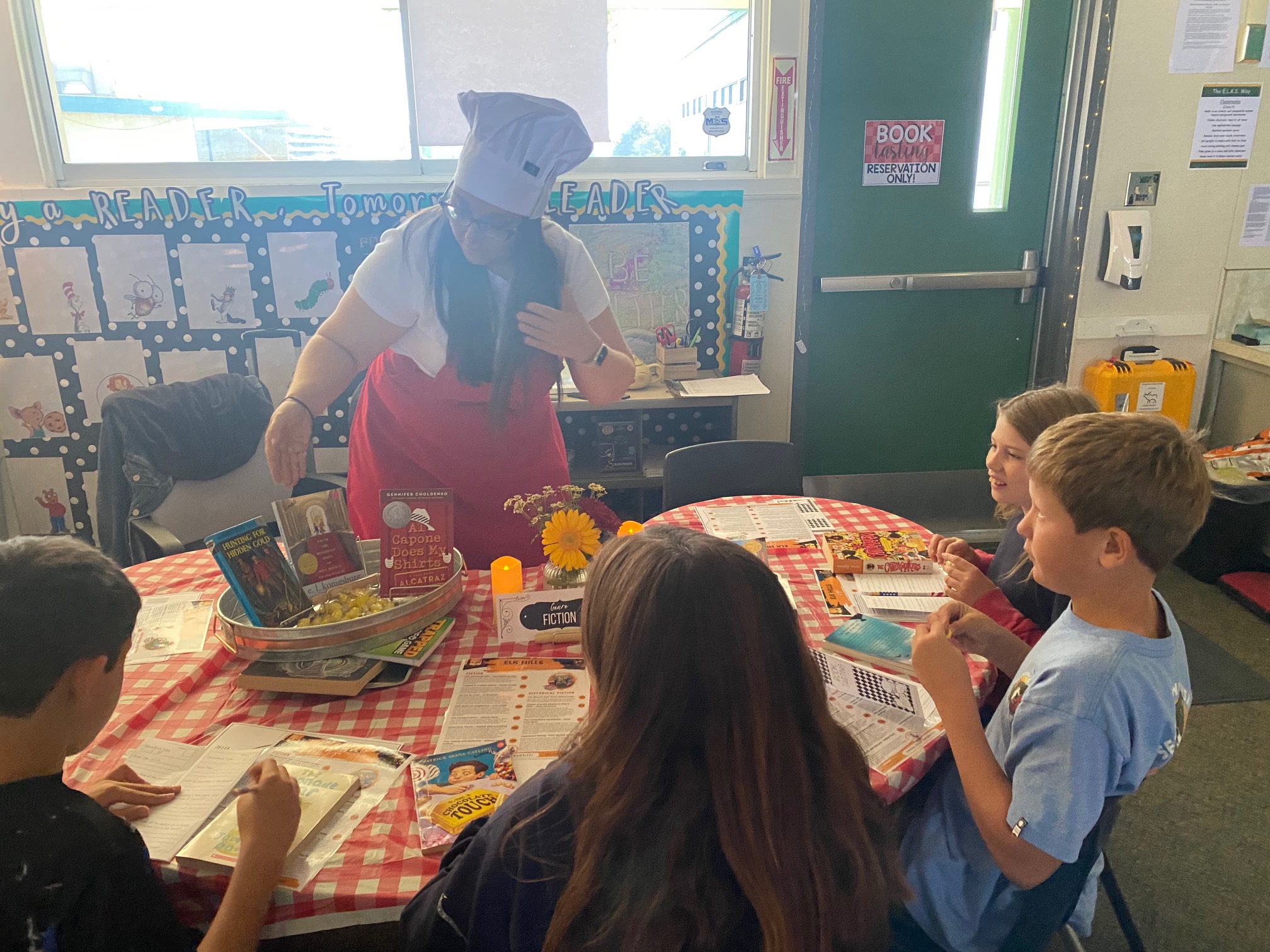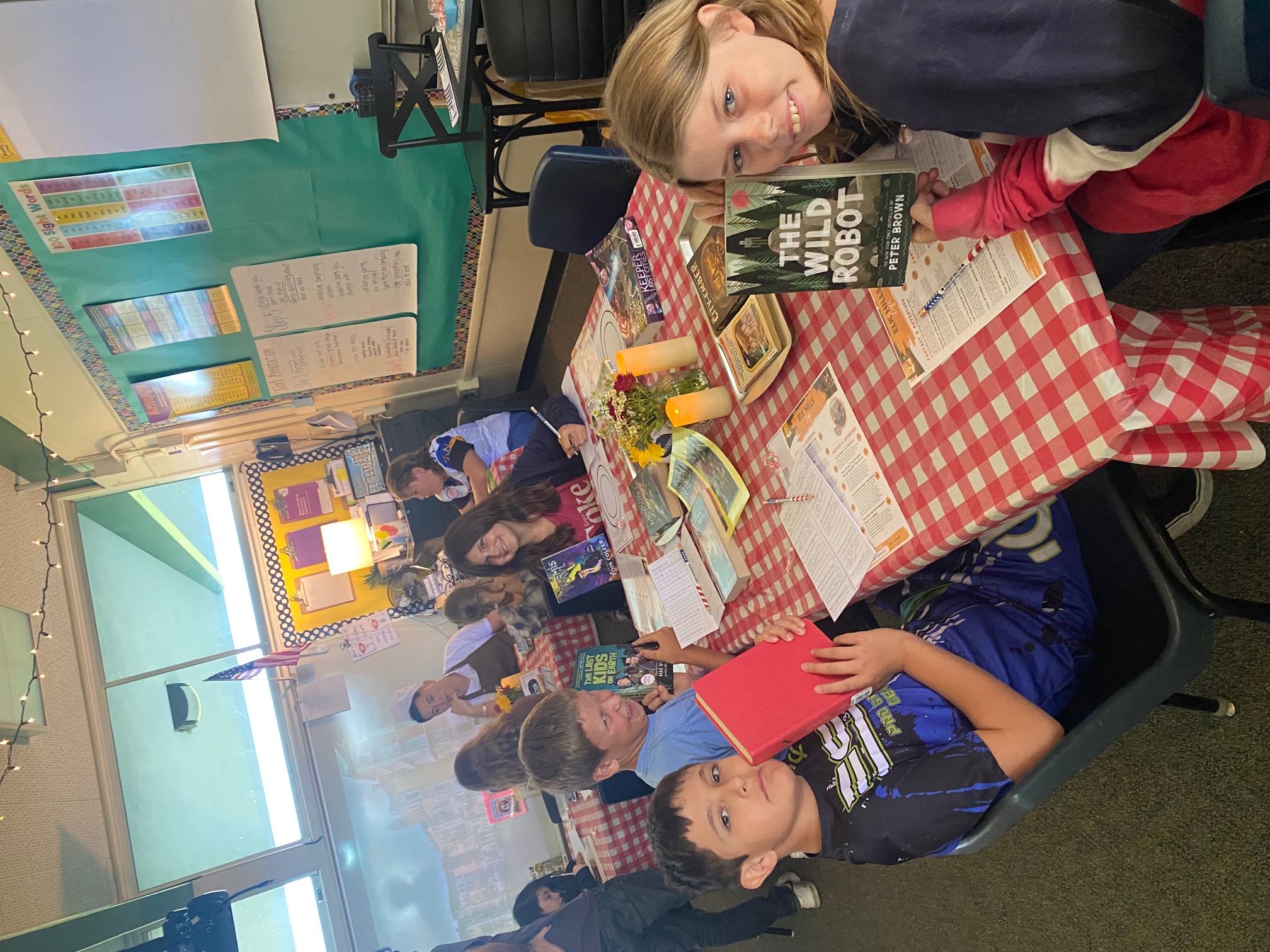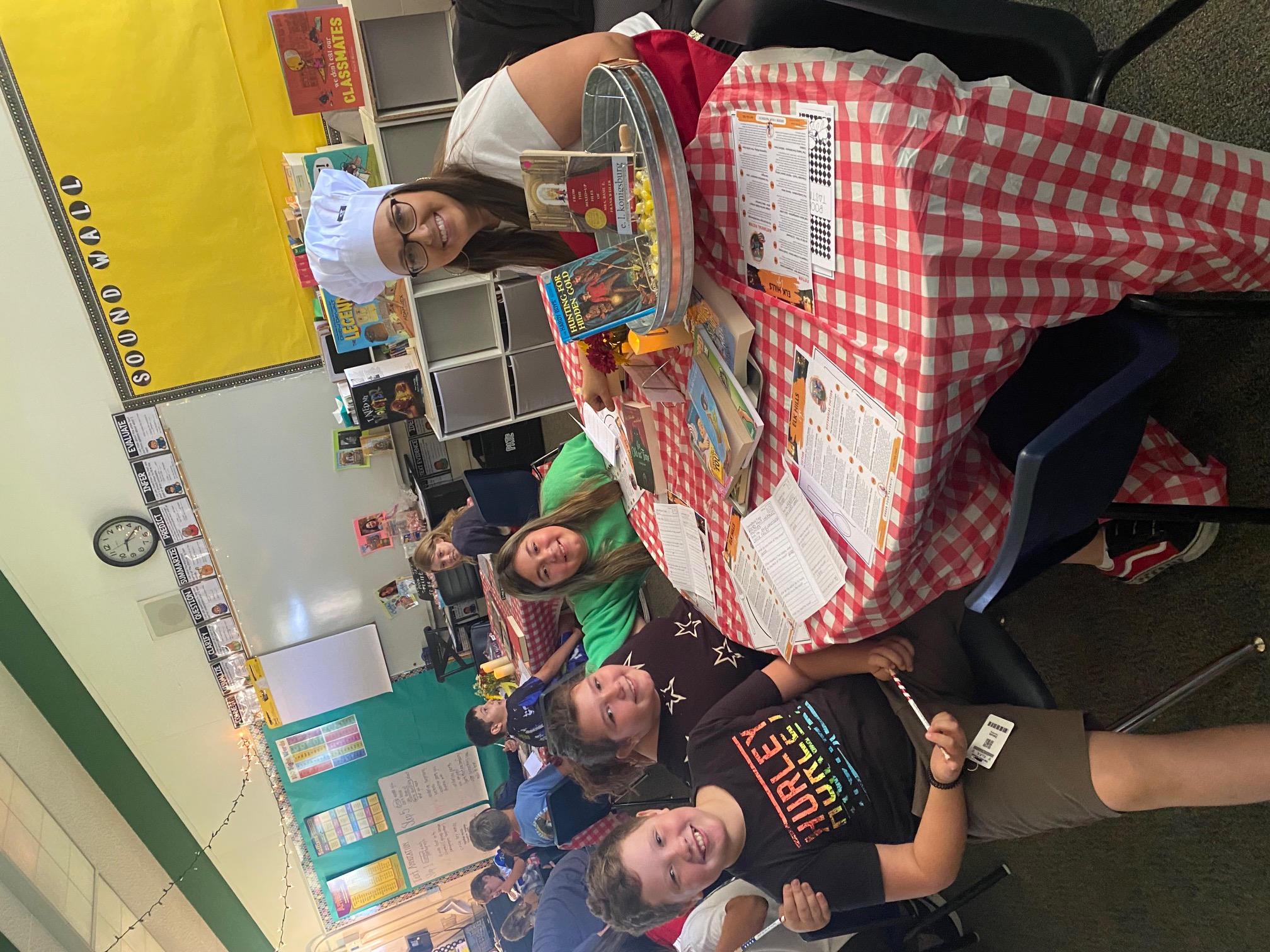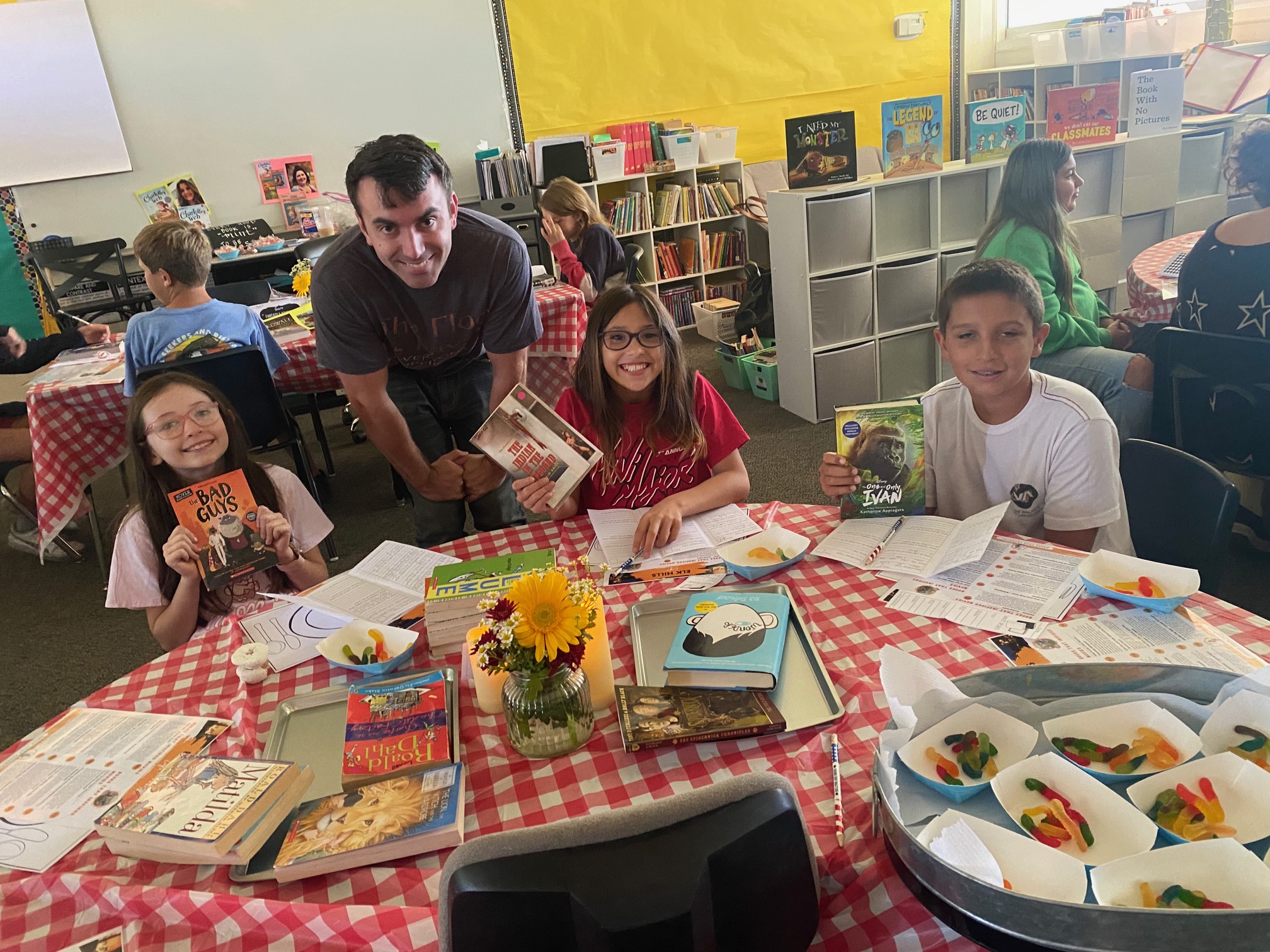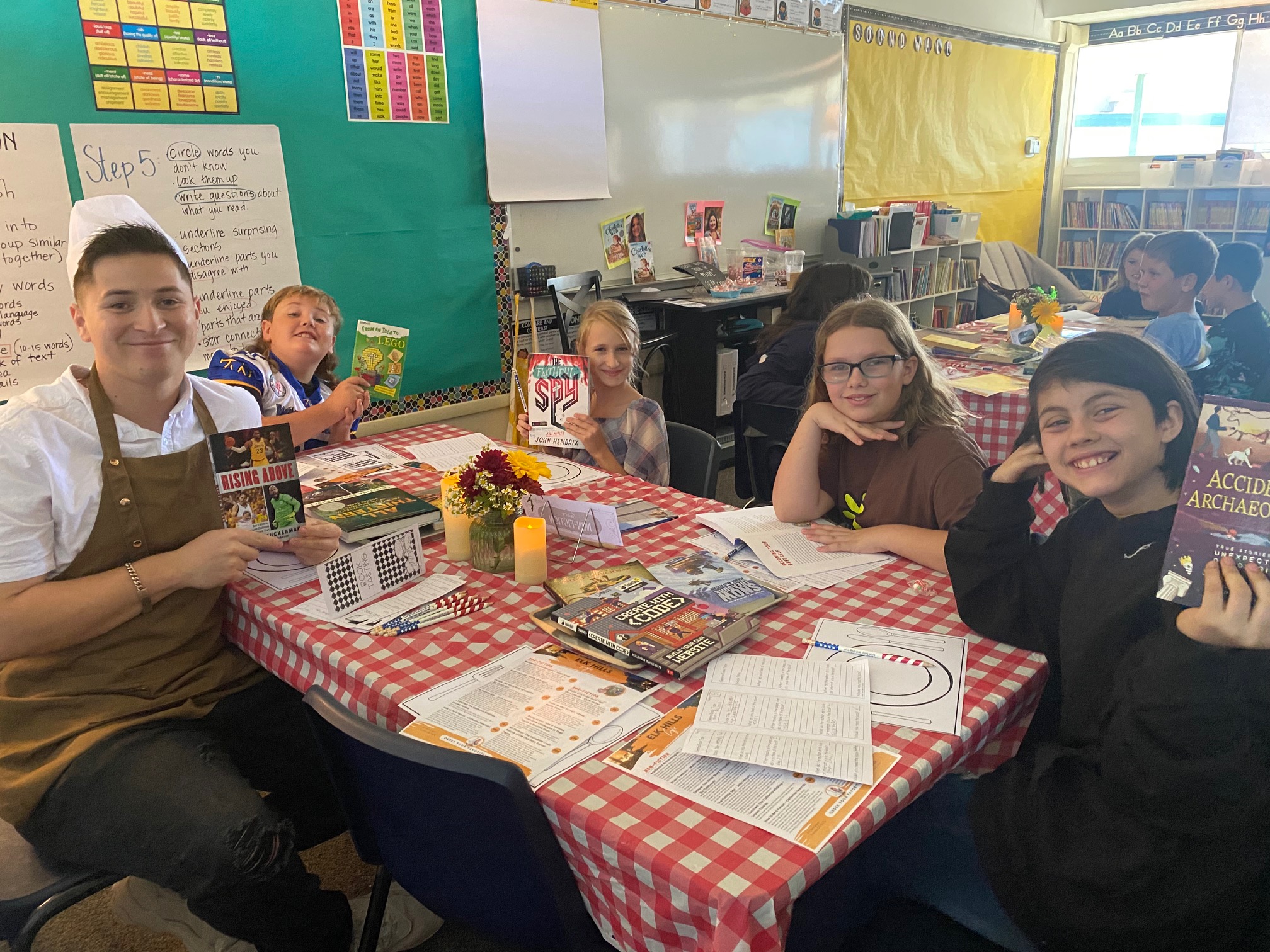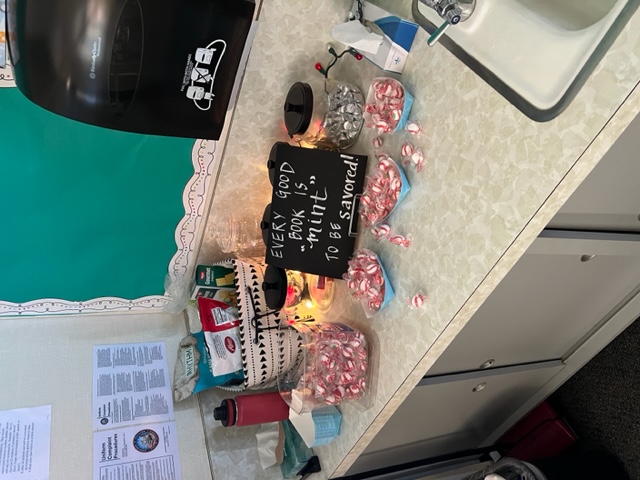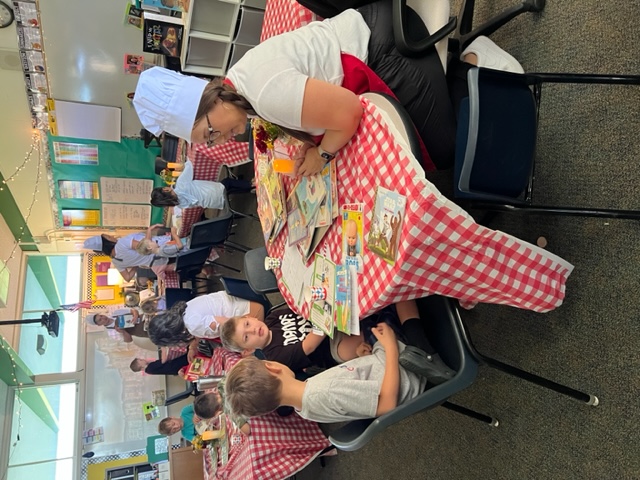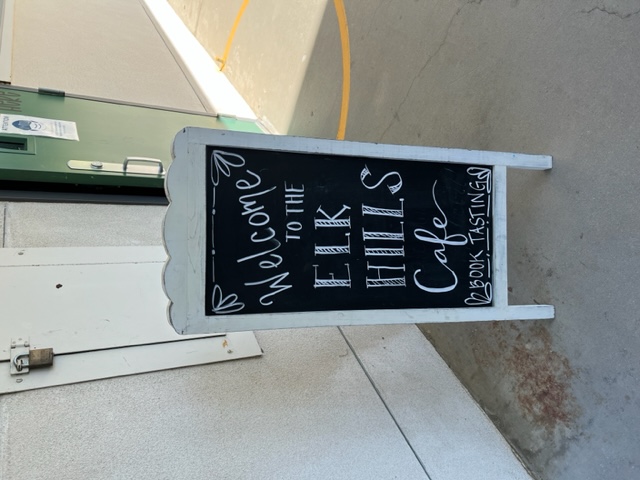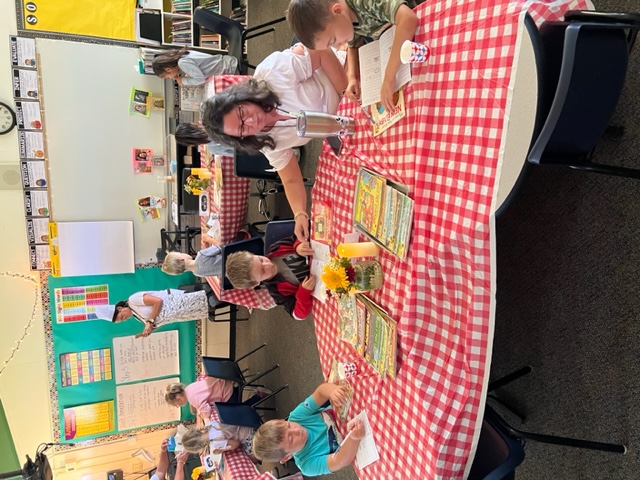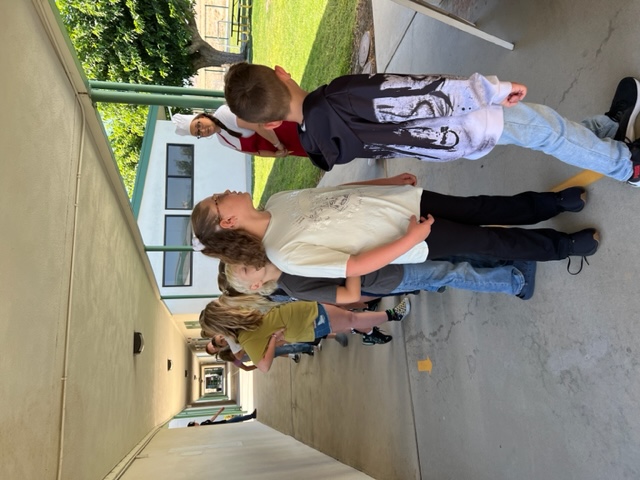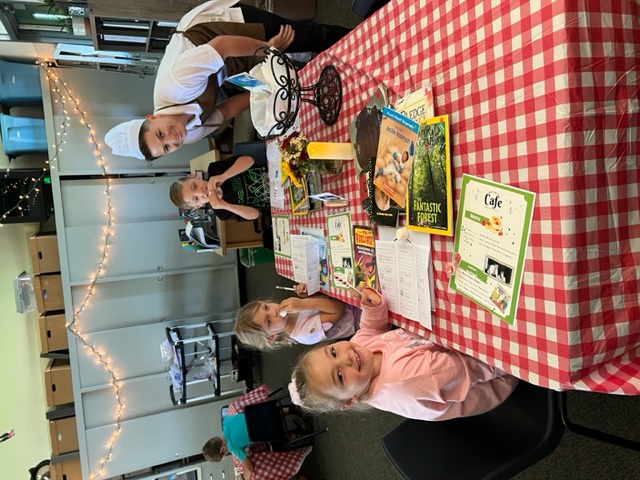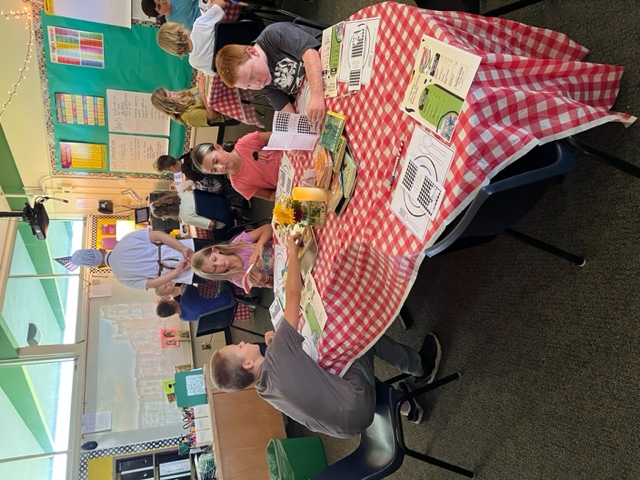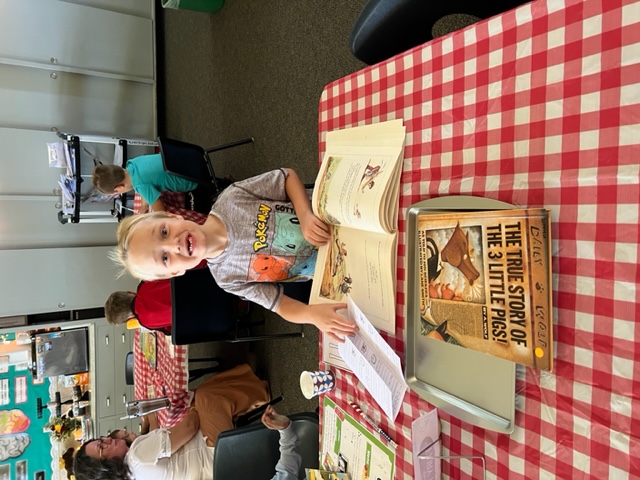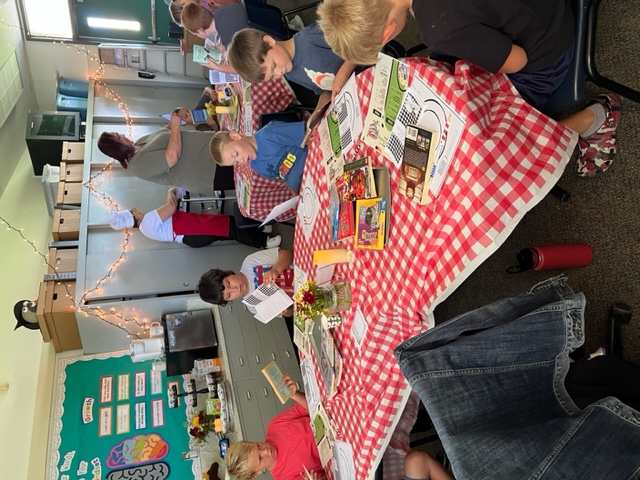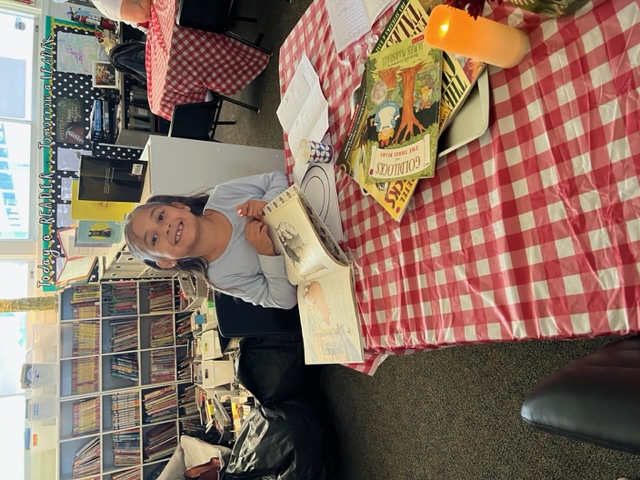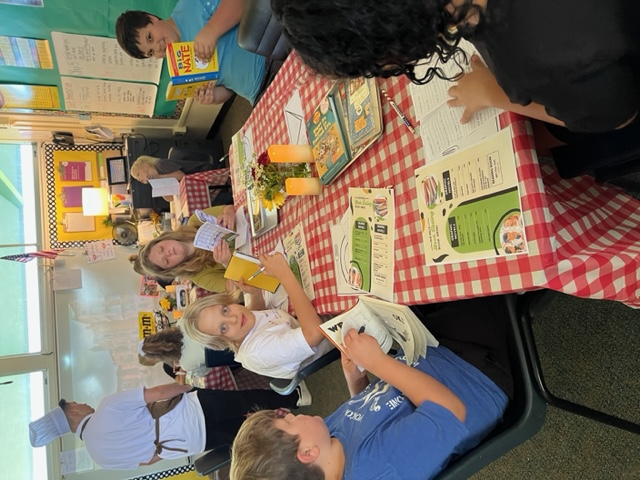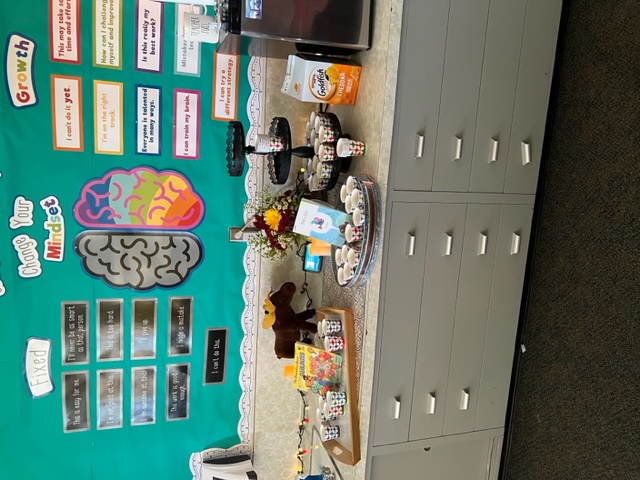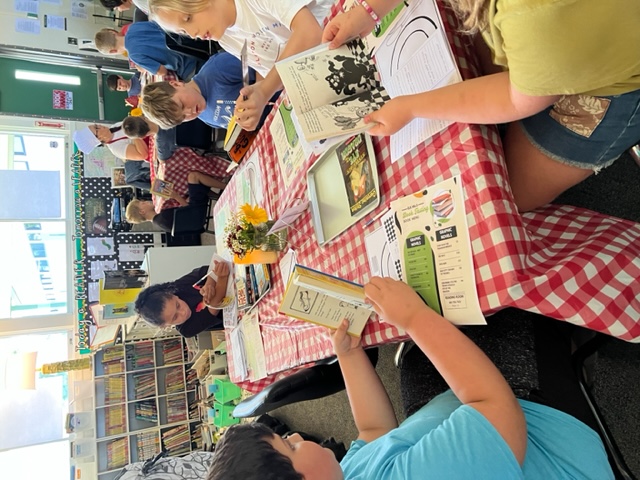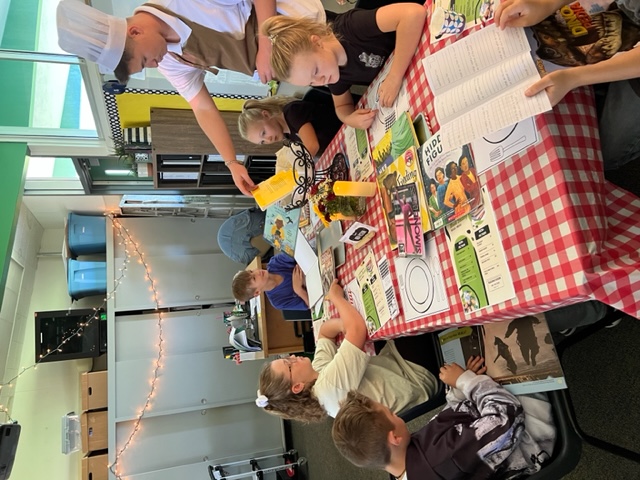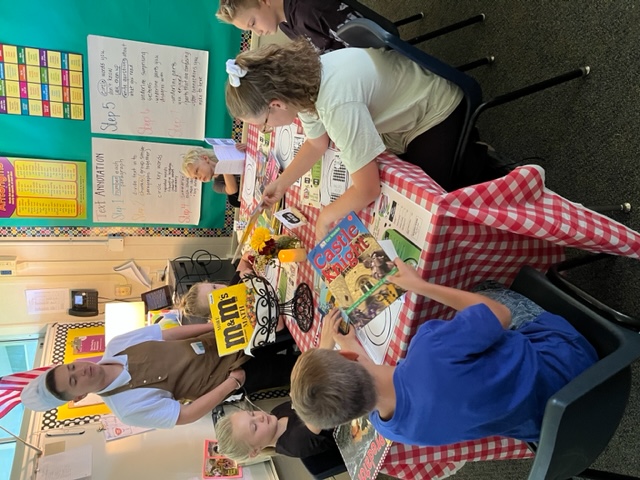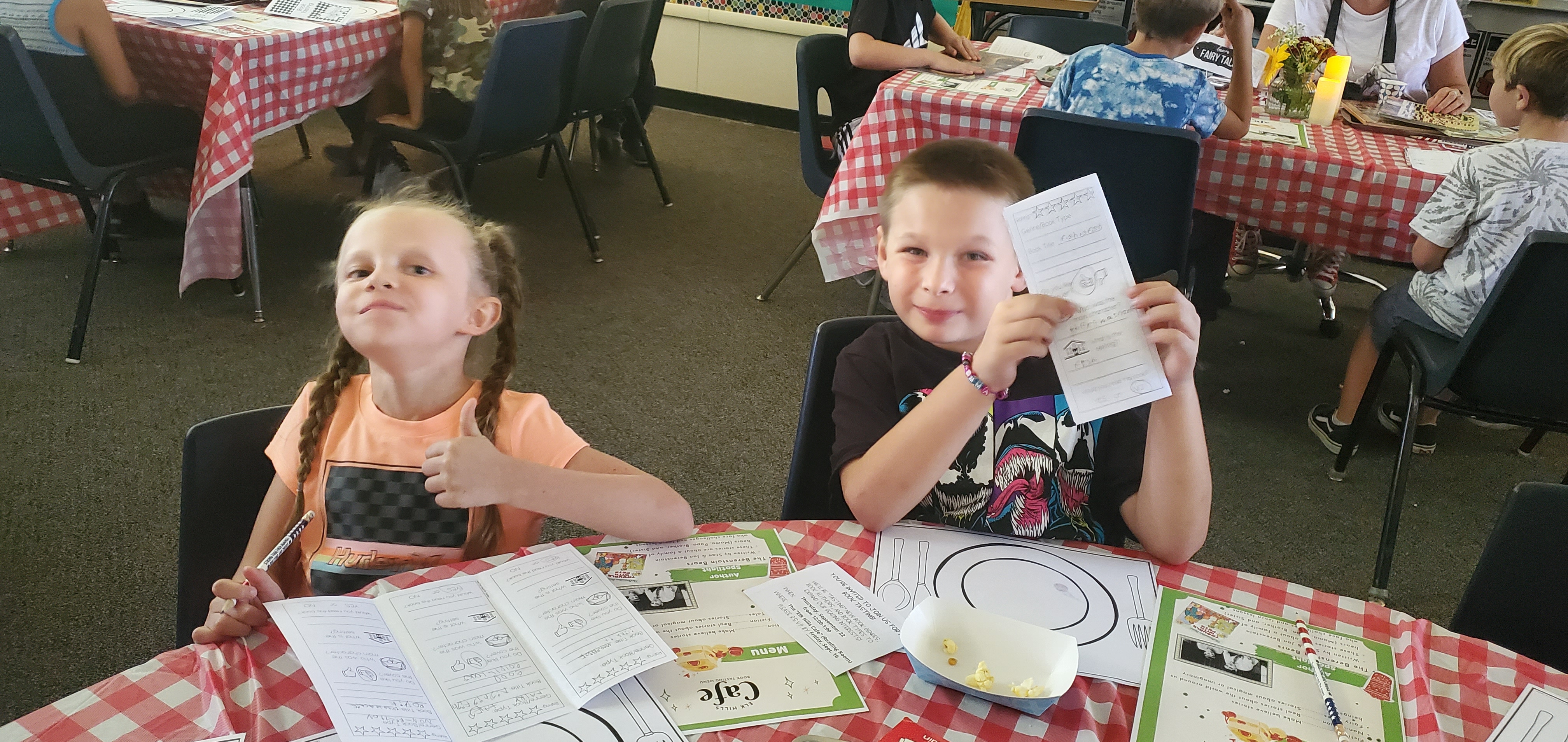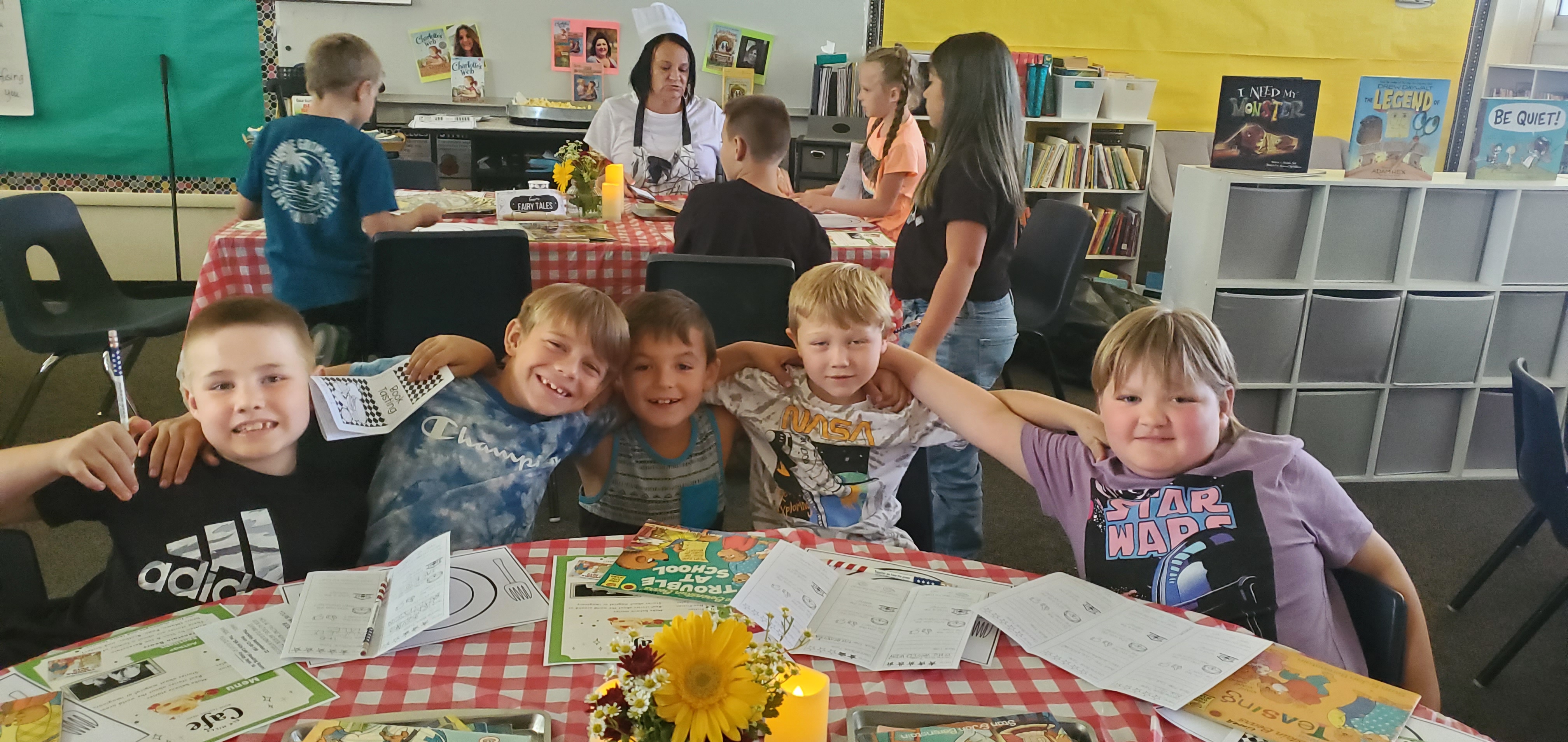 Elk Hills Kindergarten & 1st Grade Heavenly Harvest Visit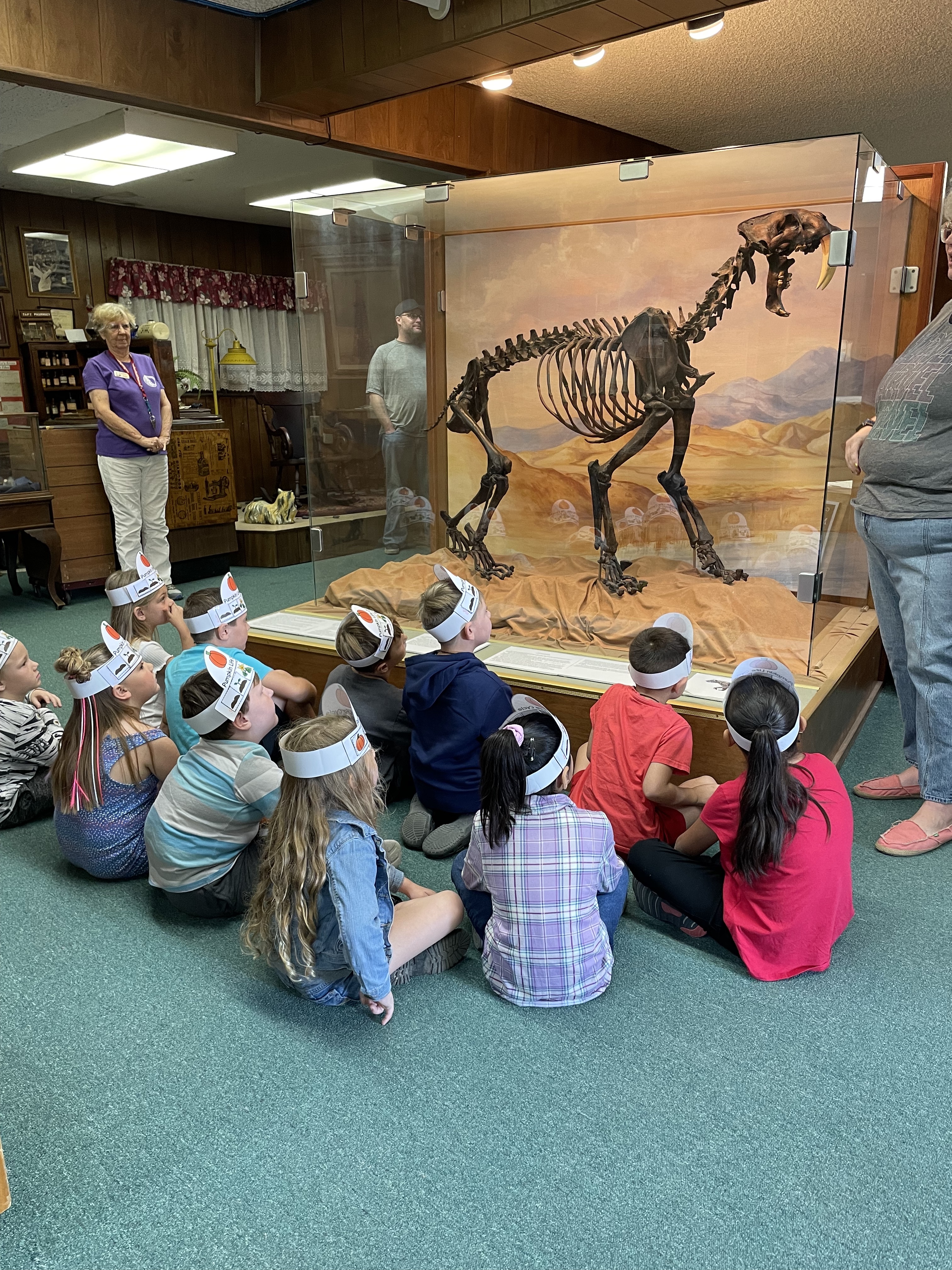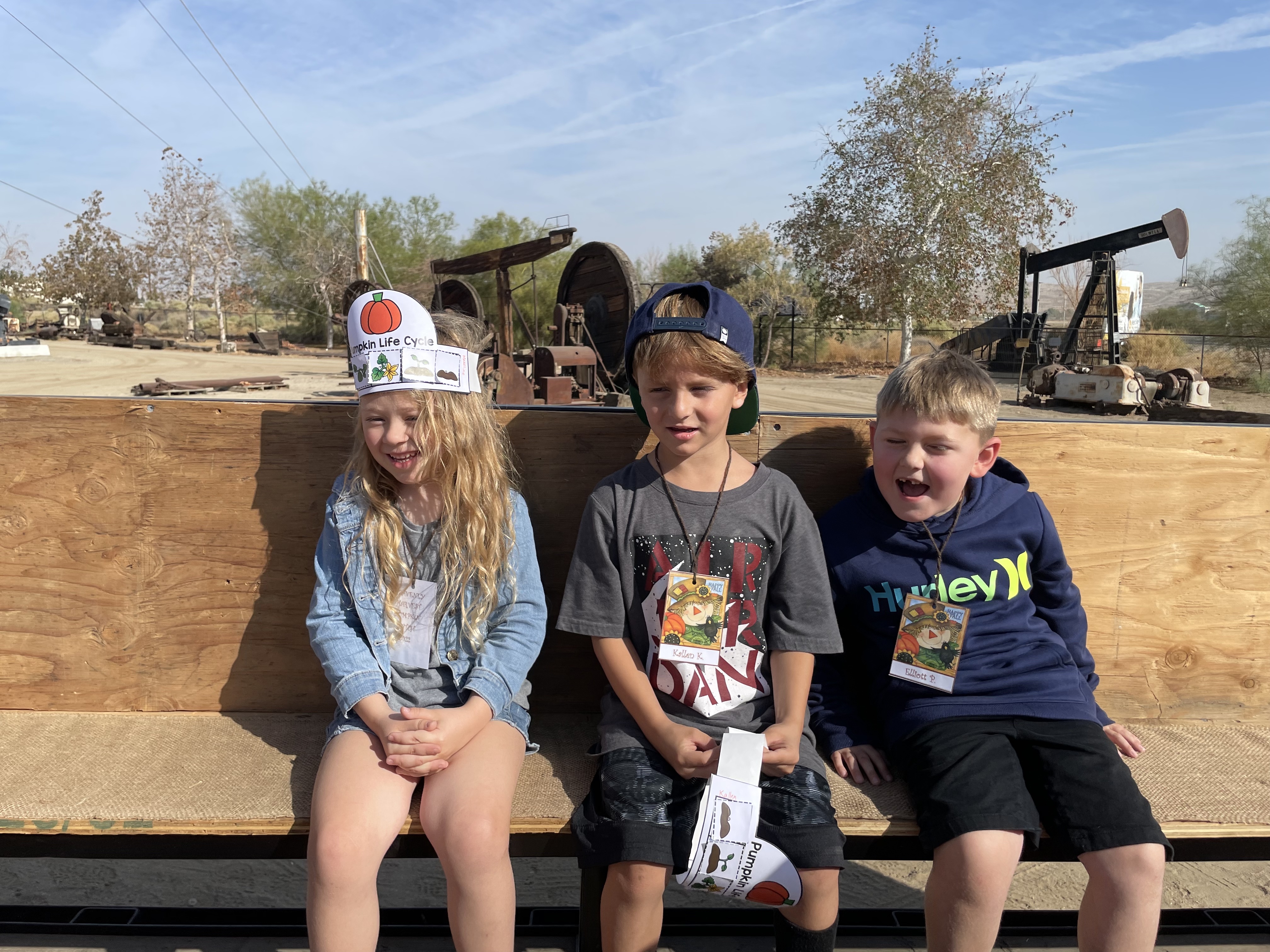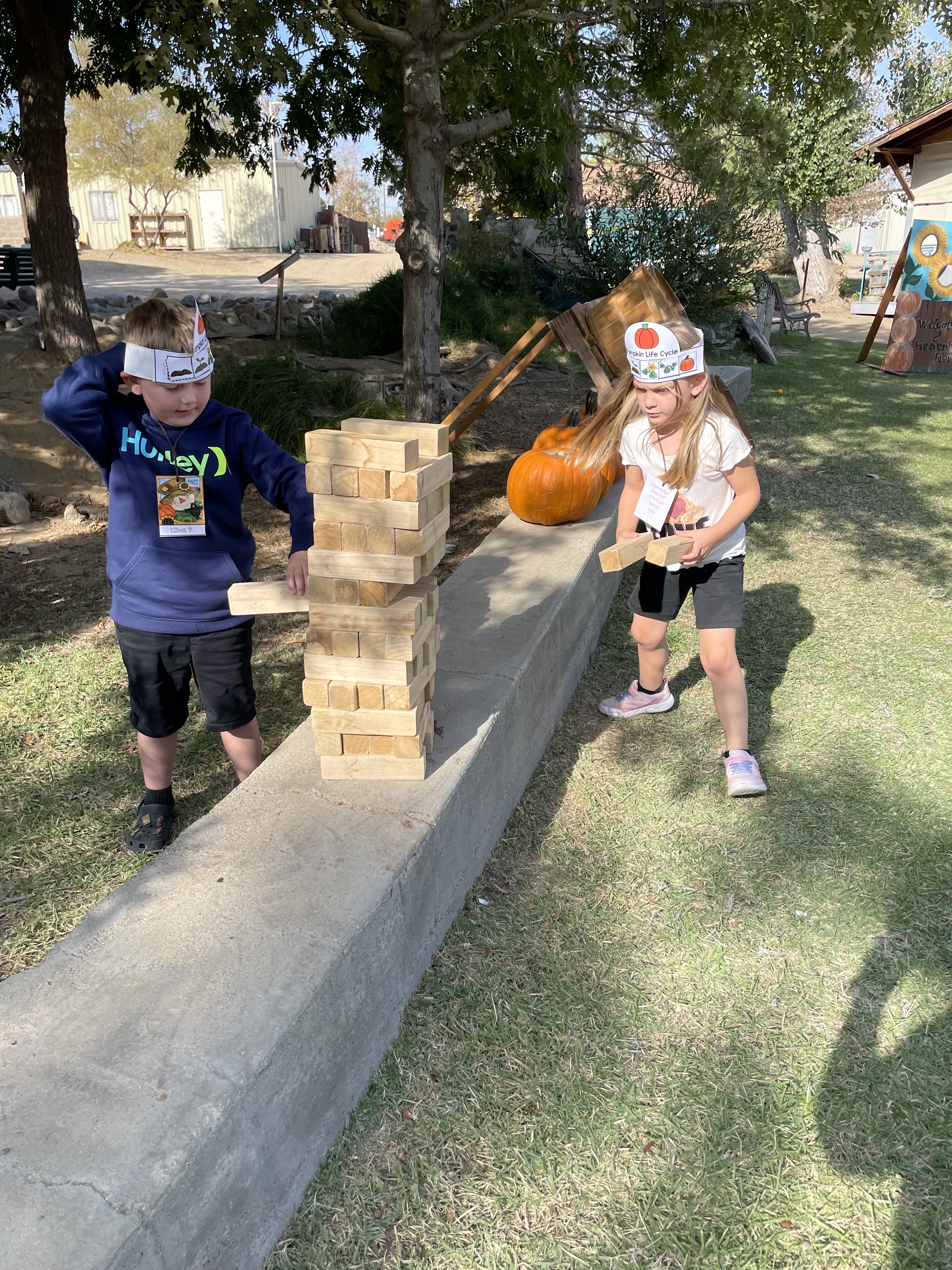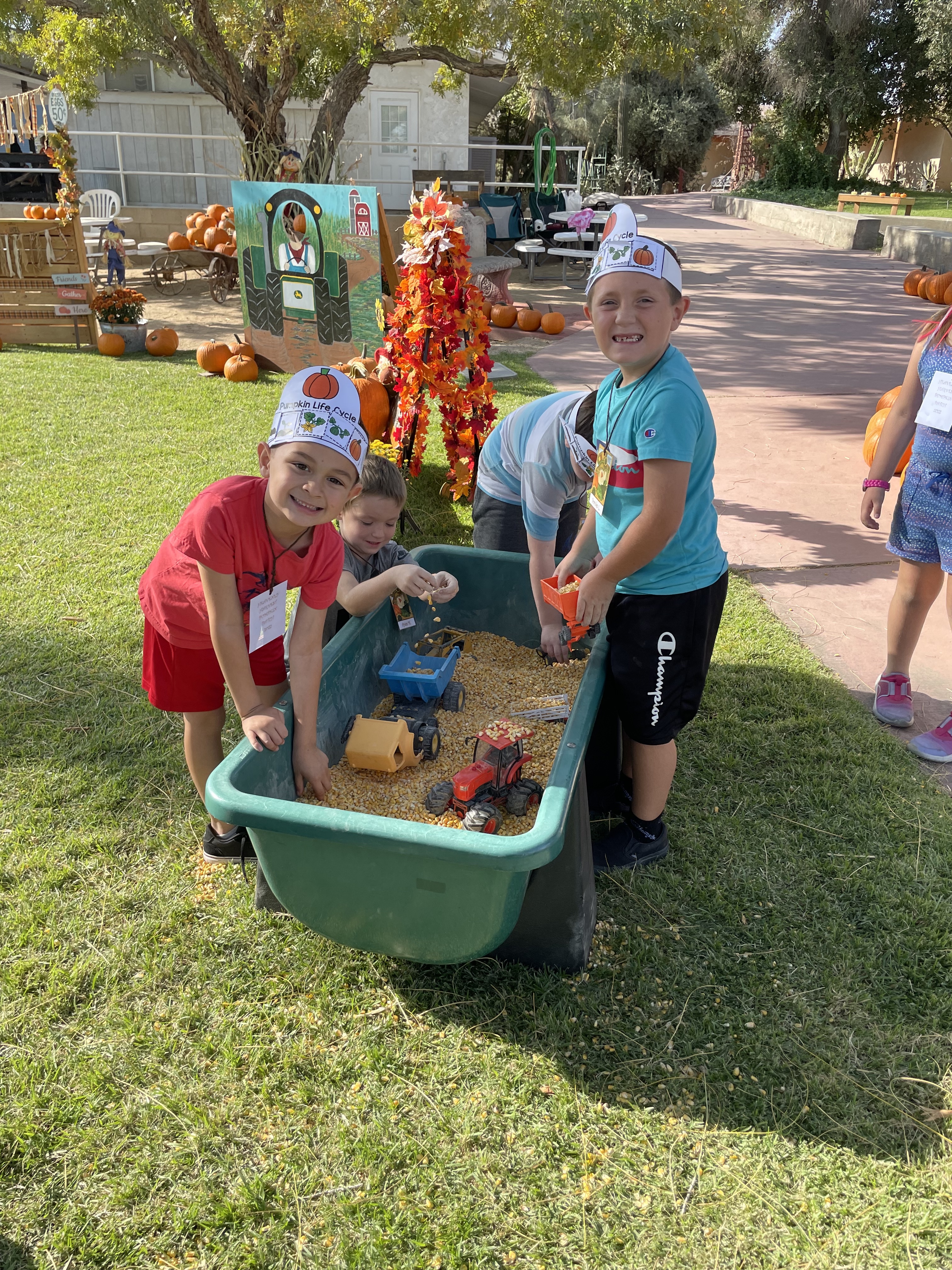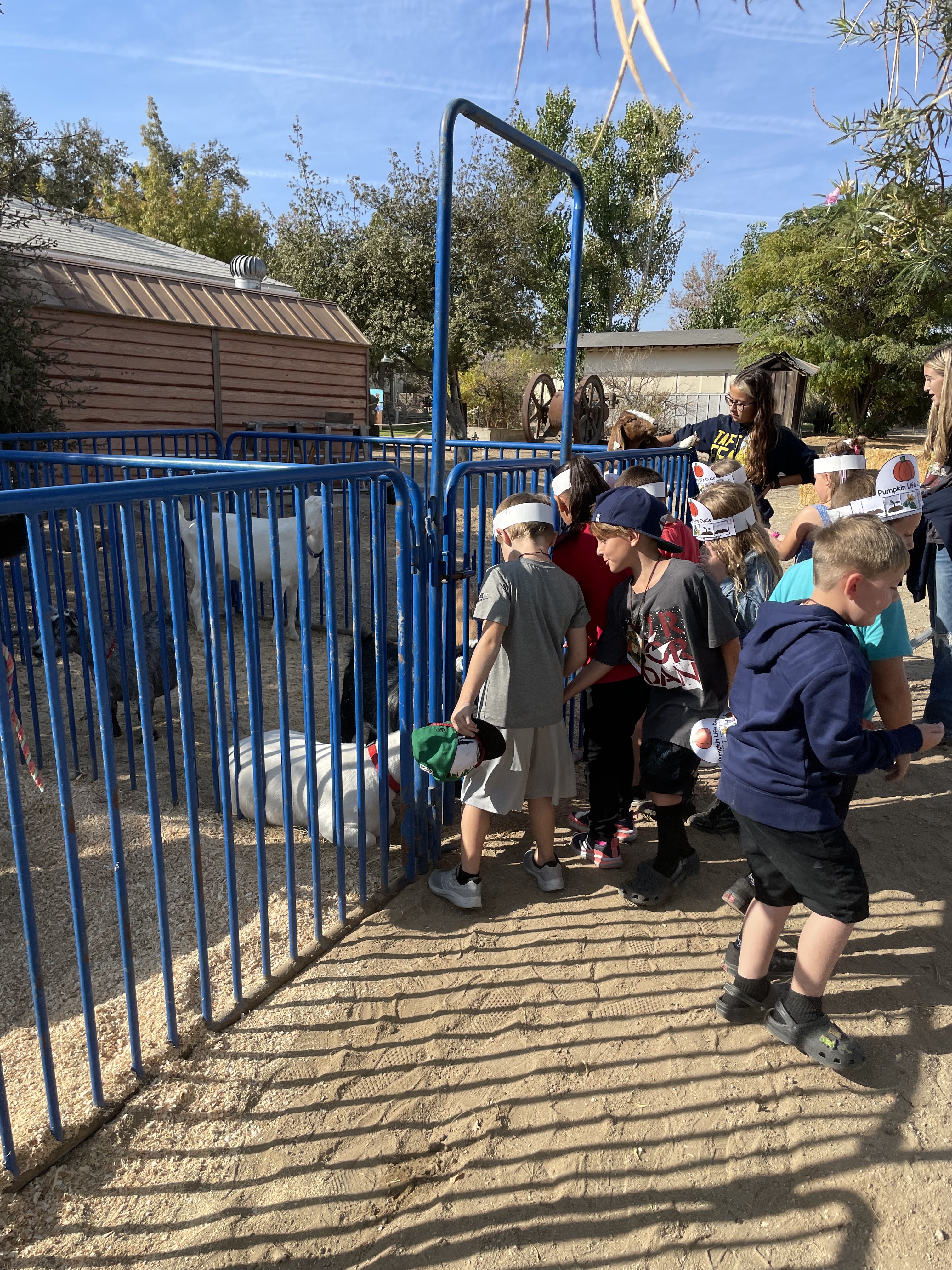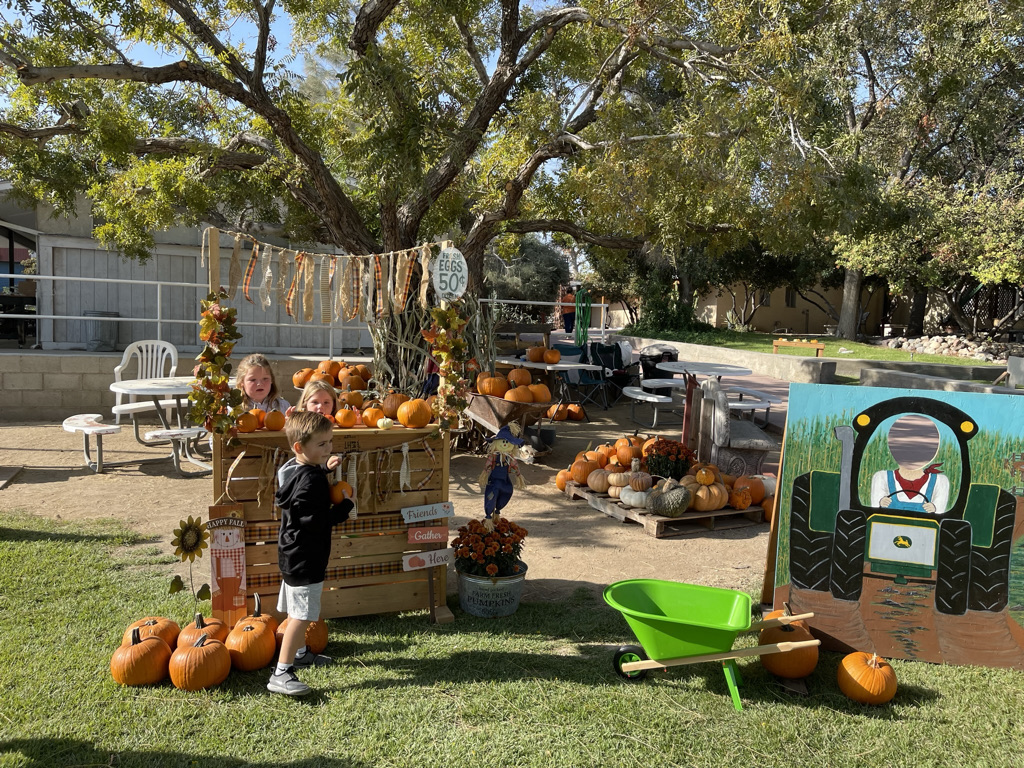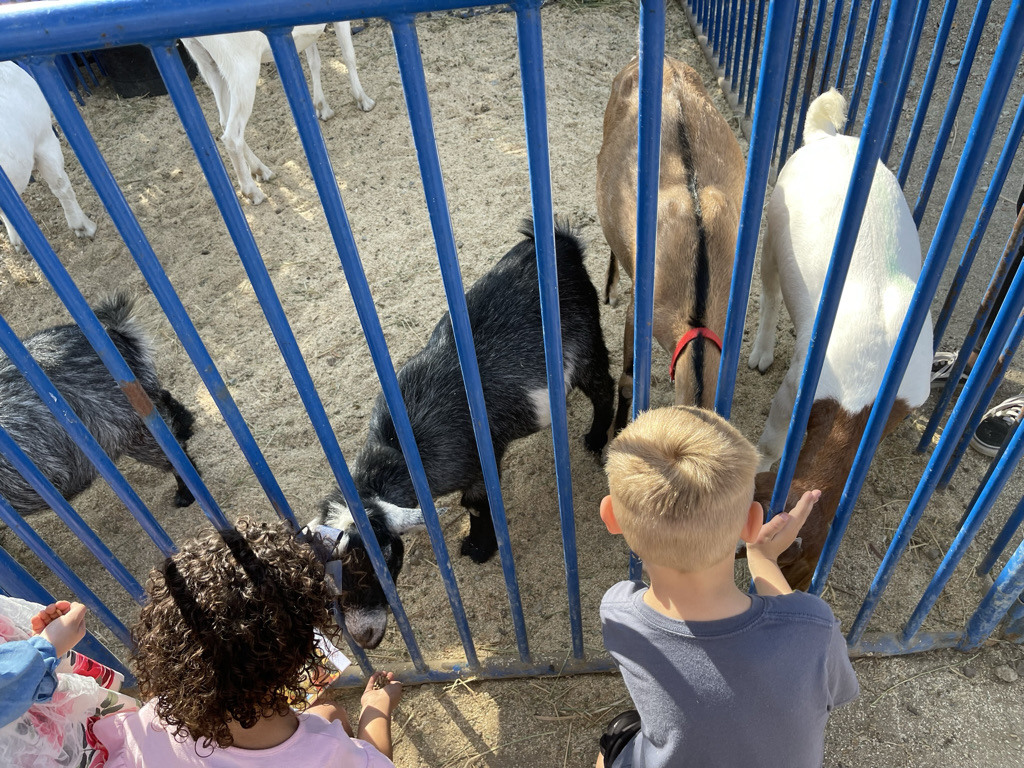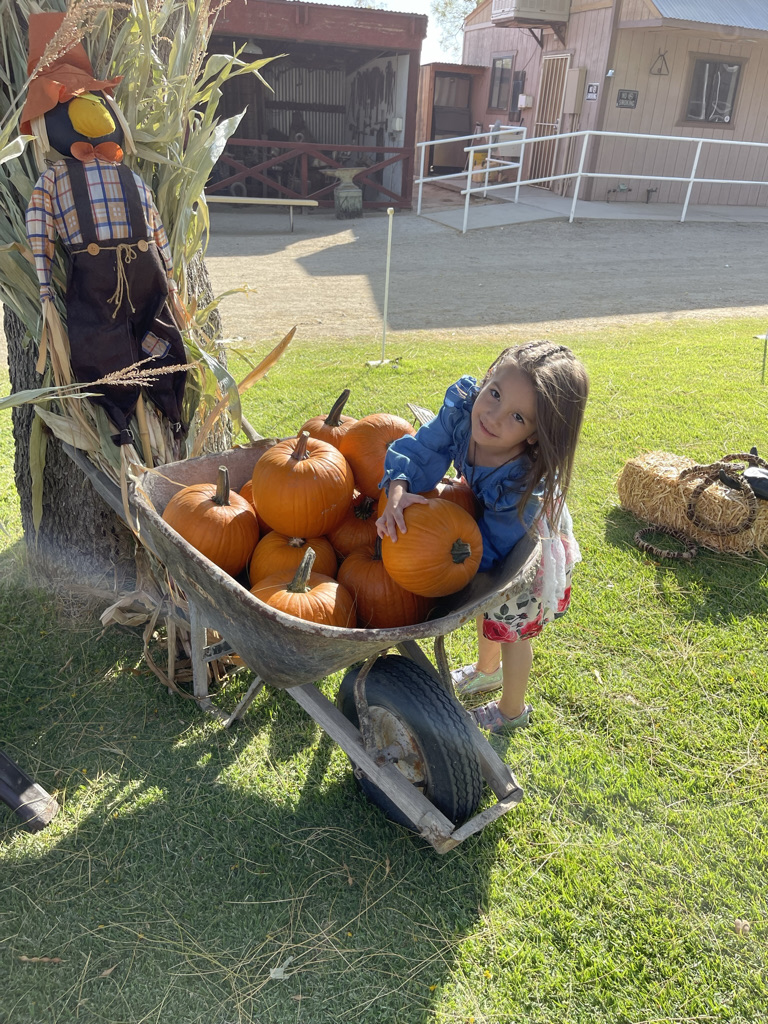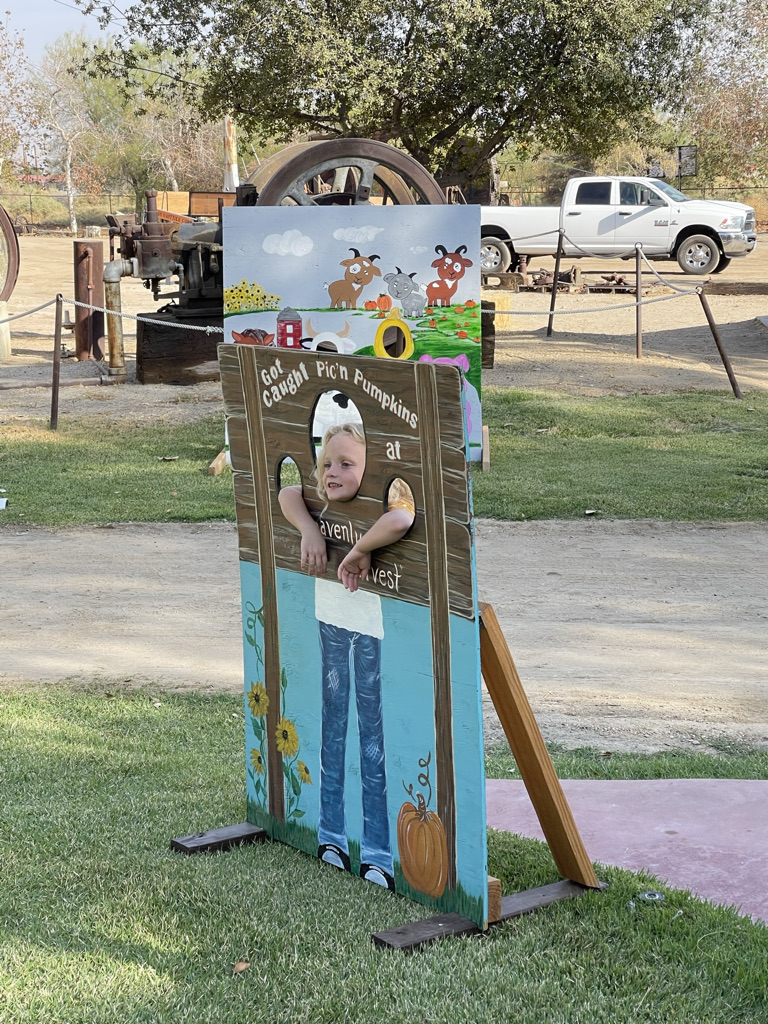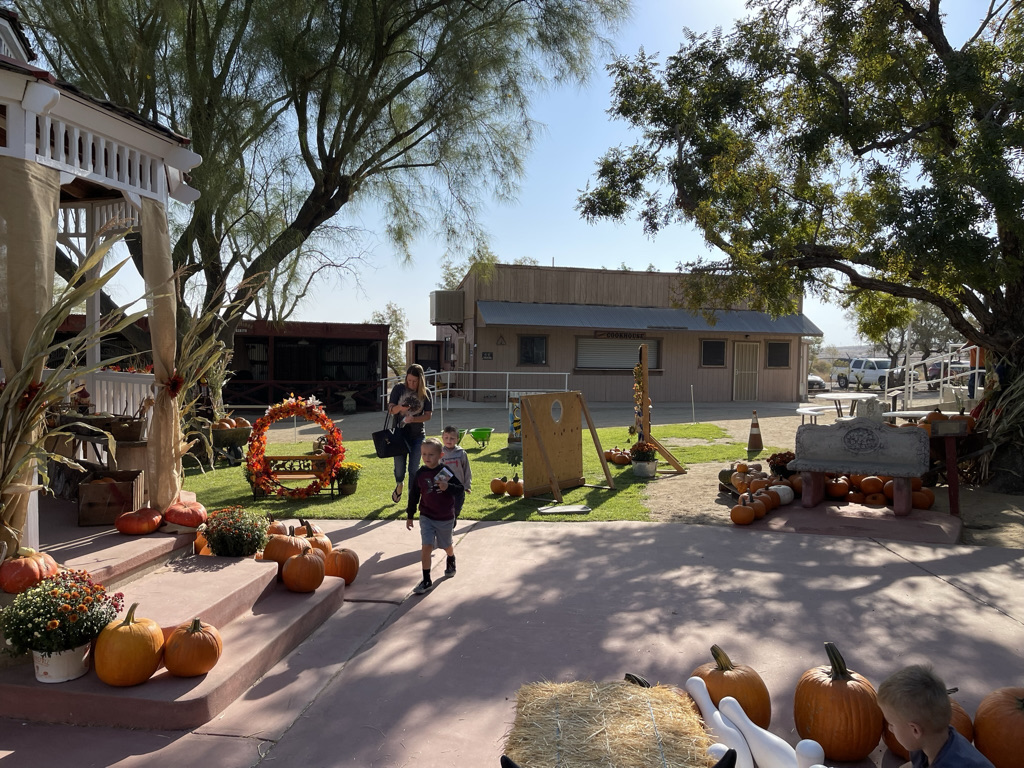 2nd & 3rd Grade Pioneer Village Trip